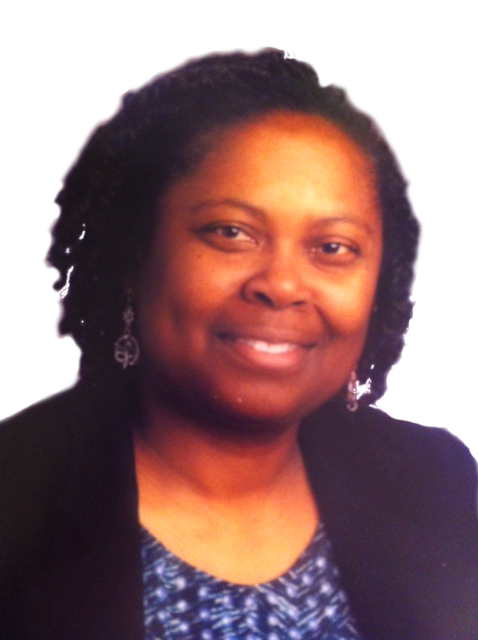 Lyvita Brooks loves Hanging Out With Jesus, which is the name of her podcast. She's an author, podcaster, educator, speaker, poet and blogger. In her thirty years as a school system teacher and administrator, she understands the challenges of creating space in your busy life to spend it with God without feeling guilty or helpless. Lyvita enjoys spending time with her husband, family and Freedom, her bike.
Hanging Out With Jesus Podcast, blog/devotional, youtube channel and instagram were all designed to equip and encourage followers of Jesus Christ to cultivate an ongoing, vibrant relationship with the Triune God through the practice of spiritual disciplines. Establishing disciplines will help with identifying what's hindering one from moving forward, learning and growing in Christ. Praciticing Biblical spiritual disciplines will help with removing the barriers and weights that slow one down and the sins that can so easily entangle us because they will keep us seeking the Kingdom of God and His righteousness. Don't be fooled. Study the Word (Bible) and apply it.
!!Coming Soon!!
The Forgotten God Webinar, June 8, 2021 at 1 p.m. Registration open: Click Here.
Check out the May 2020 interview of Lyvita by Keisha Lamon, posted on Lamon Reviews where she provides informative book reviews and book news.
Links to Previous Speaking Engagements:
The Love Thy Nay Bor Podcast Network by Anthony Wilson – Episode called, Lyvita Brooks the sweetness of Prayer
Let's Talk About Self-Harm – Episode called, An Assistant Principal's Story