Episode 54
Please enjoy this podcast on your favorite podcast platform. Although efforts were made in editing, this transcript may include a few typos. It's difficult to catch some minor errors. Enjoy!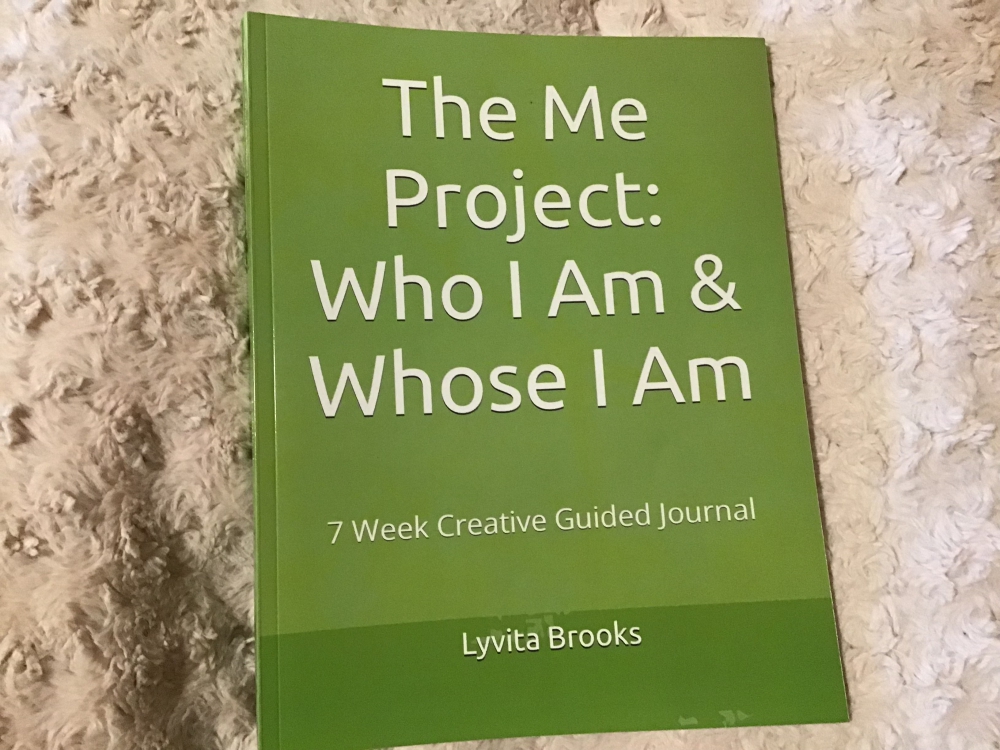 A 7-week Bible study that takes you on a journey to discovering who you are and who God is. This is a support for growing into a mature believer in Christ Jesus.
Brief summary of show:
God has a unique way of calling us to Go and Do. Guest Tanya Jones and Host Lyvita Brooks will inspire you to do just that. The interesting thing about this episode is that it was to focus on the milk and meat of God's Word and instead he provided a testimony to prove that there is a difference. Tanya shares how God brought her back to himself.
Bullet points of key topics & time stamps:
4:20 – Introduction of guest Tanya Jones the host of Bound By Divine Worth
6:00 – Reading of 1 Corinthians 3: 1 – 9 (NIV)
7:50 – Praising people not the creator
8:45 – Milk is the basic knowledge of God's Word
8:50 – How to get from milk to meat
10:40 – Tanya Jones experience of going from milk to meat
24:30 – Tanya Jones's last words
List of resources mentioned in episode, suggested reading & social media handles:
Calls to action:
Sign up for The Me Project Academy newsletter and Prayer-A-Week.
Follow me on Instagram @hangingoutwithjesuspodcast
Follow me on Pinterest @themeprojectacademy
Shareable link for Hanging Out With Jesus Podcast: Click Here