Step One
Download The Spiritual Assessment Checklist to discover where you
are in Christ and what needs your attention in order to move forward into your destiny.
Step Two
Get The Me Project Toolkit which contains helpful tools and
resources to put you on the right path to doing what God's called you to do.
Step Three
Mark your calendar for our next enrollment period to join our
revolutionary Fortified Coaching Program designed to get you
equipped to do what God's called you to do and do it. Join Waiting List here.
Hi Saint, I'm Lyvita!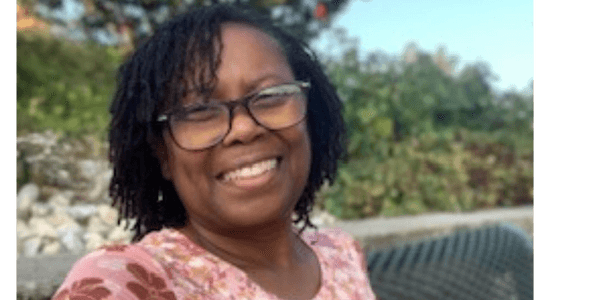 And I really want to help you get your passion for Christ, back!


I'm the host of Hanging Out With Jesus Podcast, founder of The Me Project Academy, and Owner of LRW Publication, LLC, but God is the CEO of them all.
And yet, none of that means anything to you unless I can help you develop skills to commune with God in order to build a stable connect with your calling.
This is what Lisa has to say about my teaching style:
Ms. Brooks is a wonderful woman of God who enjoys talking with others about the goodness of Jesus. She is a phenomenal teacher as she wants others to learn about Christ. She is able to captivate her audience with her storytelling and knowledge base of the Bible. A true blessing!
My goal is to equip and encourage you to do the work of ministry. Together, that's a journey worth getting excited about because we are a part of the Body of Christ.
Need Help until Fortified Coaching Program begins? Check out