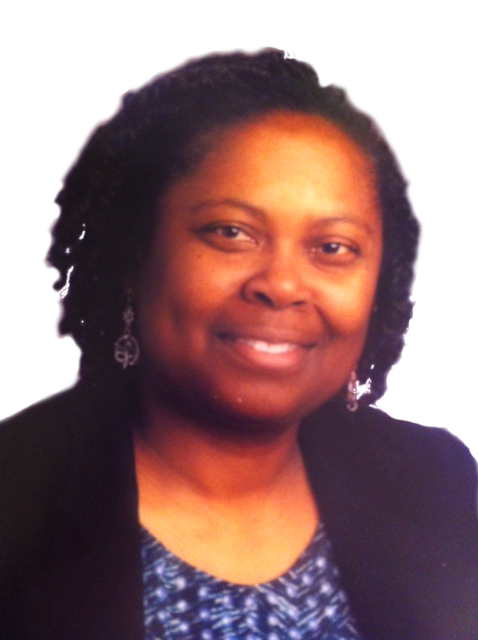 Lyvita Brooks loves Hanging Out With Jesus, which is the name of her podcast. She's an author, podcaster, educator, speaker, poet and blogger. In her thirty years as a school system teacher and administrator, and Bible study teacher, she understands the challenges of finding your place in the body of Christ. It wasn't until she realized the importance of developing spiritual disciplines in her life that she was able to calm the confusion. She has put together tools and resources to help you do the same. Lyvita has a passion for building up the body of Christ, the saints, to be all God's called you to be.
Lyvita enjoys spending time with her husband, family and Freedom, her bike.
If you are new to this site, Hanging Out With Jesus Podcast, blog, and youtube channel are designed to equip and encourage you to connect with God and your calling. Cultivating an ongoing, vibrant relationship with the Triune God through the practice of spiritual disciplines and identifying what's hindering you from moving forward, are key in connecting with your calling and knowing how to begin. You can contact me here, Goodreads.com and instagram.
Check out the May 2020 interview of Lyvita by Keisha Lamon, posted on Lamon Reviews where she provides informative book reviews and book news.
Lyvita designed and self-published A Teacher's Year-Timer, planner for teachers and Teacher's Time Saving Tips, booklet to help new teachers.
Links to Previous Writing:
Truly Inspired Books: https://trulyinspiredbooks.wordpress.com/2021/12/19/book-review-hey-god-can-we-talk-real-life-god-encounters-for-real-life-circumstances-by-sarah-bowling-guest-post-by-lyvita-brooks/
Links to Previous Speaking Engagements:
The Love Thy Nay Bor Podcast Network by Anthony Wilson – Episode called, Lyvita Brooks the sweetness of Prayer
Let's Talk About Self-Harm – Episode called, An Assistant Principal's Story
For The Love of God Podcast – Guest Lyvita Brooks; All About Prayer