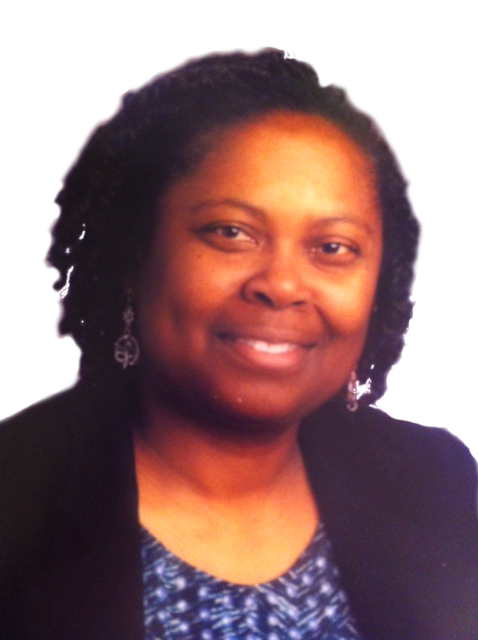 Have you ever wanted to spend 30 days hanging out with Jesus? Have you ever wanted to learn how to do different spiritual disciplines? If you've ever asked yourself these questions, then you are in the right place. Start your journey, by participating in the 30 Day Hanging Out With Jesus Podcast Challenge, beginning September 1st. Click here to subscribe, receive your free downloadable devotional calendar with participation support.
Lyvita Brooks loves Hanging Out With Jesus, which is the name of her podcast. She's an author, podcaster, educator, speaker, poet and blogger. In her thirty years as a school system teacher and administrator, she understands the challenges of creating space in your busy life to spend it with God without feeling guilty or helpless. Lyvita enjoys spending time with her husband and Freedom, her bike.
Check out the May 2020 interview of Lyvita by Keisha Lamon, posted on Lamon Reviews where she provides informative book reviews and book news.