A book review on The Beyond The Circle series, The 49th Mystic and The Rise of the Mystics, by Ted Dekker is filled with nuggets that remind believers you are in this world but not of this world.
Oh my goodness. Have you ever read a series which was hard to put down? I exchanged book two with the one on the night stand (book one) because I had to at least know what was going to happen to Rachelle Matthew's before I went to bed. This book did not disappoint, even though I thought Rachelle was the most complex person alive.
Then aren't we all?
This book is about Rachelle who finds out she lives in two worlds in which they coincided because she is The 49th Mystic. The story contains no profanity, but will need some explaining if you are reading this to a teenager who is not versed in the Bible.
Don't take this story as the truth depiction of Christians, Christ, etc. but pick out the nuggets the things that are highlighted as you read them. For example, I was reminded of the very thing I teach about identity.
Here is the statement that just got me hollering. It reads, "A human being can't function without an identity, so you cling to the one you remember."
WOW! So this is the reason we have so many problems believing that we have two natures (old and New – 2 Corinthians 5:17; Romans 6:6). We keep clinging to the one we were born into.
Understanding that we live in two worlds (God's kingdom and satan's kingdom which is on earth). Grasping that we are in this world but not of this world, can be hard at times because it goes against the grain of what we believe. Even the thought that we have two natures. What about we are flesh and blood and spirit? Now study about that. It is amazing who we are and don't apply it, in Christ or correctly.
WHOA! Are you excited or convicted?
I want to Register
I'm both, but I'm NOT STOPPING there.
I searched the scriptures to find out how to grow in this area, because obviously, this is one area of concern that is holding me back from moving even further into my destiny and understanding of who my God is.
This is what I found: Hebrews 12.
It stood out amongst all those scriptures I found. It reminded me to not get depressed, feel sorry for myself, but remember to strive for peace and let no root of bitterness spring up, and do not refuse or reject the one who is bringing me warnings and let brotherly love continue. Saints, these are some of the same things you will find in this book series. The author did a great job in weaving this nugget of truth throughout the books.
Although I got tired of Rachelle forgetting who she was, I couldn't fault her, because I do the same, yes, and every human being. God says something, I get all excited and remember it for a week or two, then something happens and I forget and have to start all over again or from a different point. Rachelle is a girl you will either, dislike, appreciated or find similarities where you begin to learn from her.
I'm not sure why the author wrote this book but one thing for sure, it will either convict you or inspire you. The choice will be yours. I choose inspiration doused in practicing what I am learning in Christ.
Don't forget to share your insights in the comment section below.
Get your free copy with subscription to The Me Project Newsletter.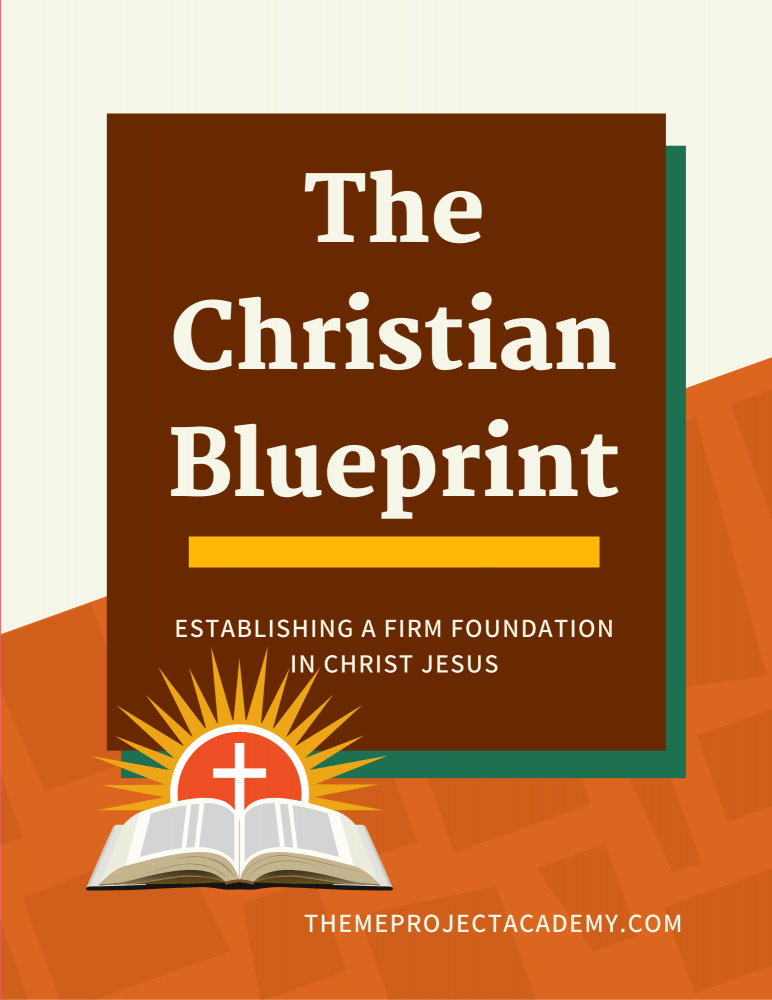 Even more nuggets can be found on Hanging Out With Jeus Podcast, episode 63: Reclaim Who You Are.
Good reading!
Shalom, Lyvita
Lyvita Brooks, is the host of Hanging Out With Jesus Podcast on a mission to help believers remember who they are so they can do what they are designed to do in Christ Jesus. Her Newsletter keeps you up-to-date on upcoming Bible studies, products, book reviews, podcast episodes, and more. Check out her upcoming bible study starting September 27, 2022. She loves to laugh and hang out with Jesus.