Being in a crisis can be devastating but knowing how to navigate through its deep, cringing waters is key to coming out restored and renewed.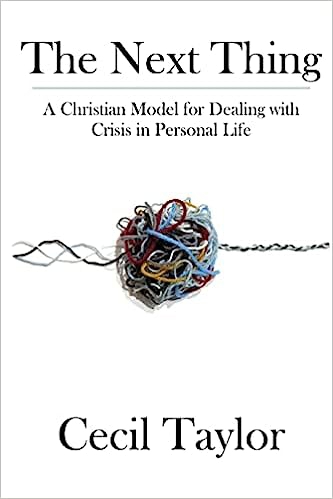 No one wants to hear the statement:
"crisis can fundamentally change you for better or for worse. It depends on how you react to it,"
when you are going through a crisis, but truly, that is the truth.
And yet, it's true for anything. How you react to the good, bad and the ugly tells something about who you are and whom you serve?
Cecil Taylor, the author of The Next Thing, shared his experiences for dealing with crisis from his personal life and the lives of others. It was through his crises that he came up with the four components of The Next Thing Model. Simplify, trust, rest and grieve, are the components but it's their connection to doing the next thing that is key.
In Hanging Out With Jesus Podcast, Cecil shares how the key to the next step is "doing the essential over the optimal". He provides practical steps throughout his book and the podcast to help those in crises, come out changed and ready to do the next thing. There are more practical tips Cecil provides on the podcast.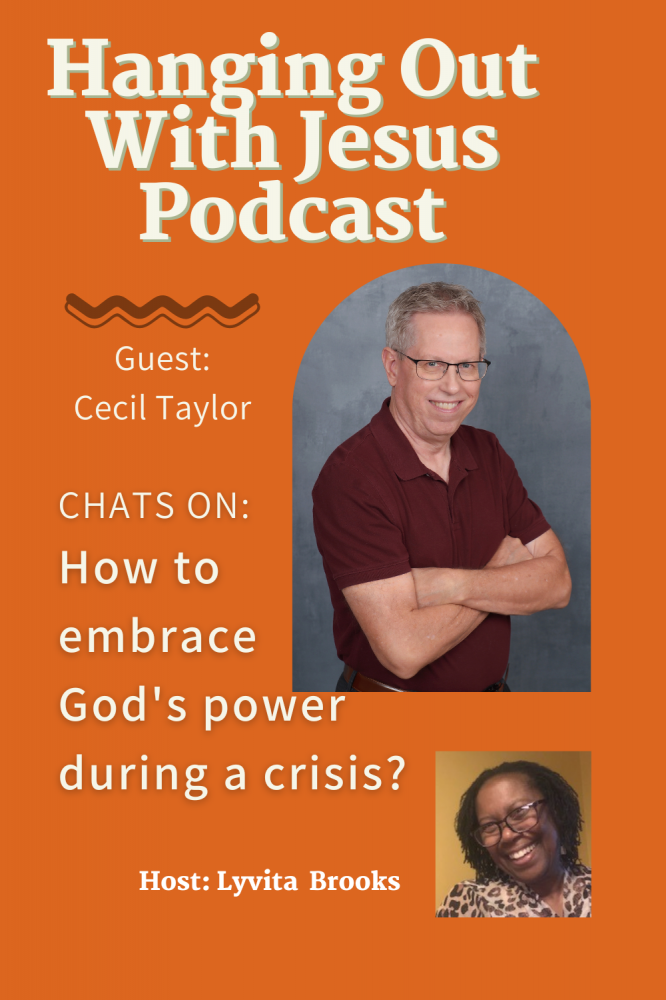 The best part of the book, was the topic of rest. Cecil Taylor not only shared the experiences of his family and others, but also how God brought them through to being able to do the next thing or even recognize what the next thing was for them to do.
For me, it was learning to increase my exercise and sleep by 30 minutes each day. This allowed me to feel like I was doing something to take care of myself and release stress without feeling guilty. And then, learning that you can drop off your difficulties at the feet of Jesus, so you can rest, made a big difference. It allowed me to unload and pick them up with a renewed and a fresh look at the situation.
One thing that slows the pace of the book are the number of experiences he shares for each example. Some had a tendency to drag out, instead of going to the next point which I was eager to learn.
This book is definitely for those who are going through a crisis, such as separation, divorce, loss of a love one, being laid off or fired, losing property or finances, or major changes. The four components are to be taken one step at a time. You see, it's all about knowing what the next step is, but only doing the essential step, one at a time. We have a tendency to want to rush through our crises, but God's given us each experience to help us grow, share, and move one.
Cecil also offers videos and group studies with The Next Thing. Here's the link to check it out: Ceciltaylorministries.com
Something else, I enjoyed about The Next Thing, is that it helps you realize that you are not going through the crisis alone. God's with you. He will never leave you or forsake you. Truly! It's often we have forgotten Him or blame Him, when it's not His fault. Man brought sin into this world and God, through Jesus Christ, is teaching us how to fulfill our missions, as the world is collapsing around us.
It's worth a read, but if applied, you will be resorted and renewed by God's grace.
Shalom, Lyvita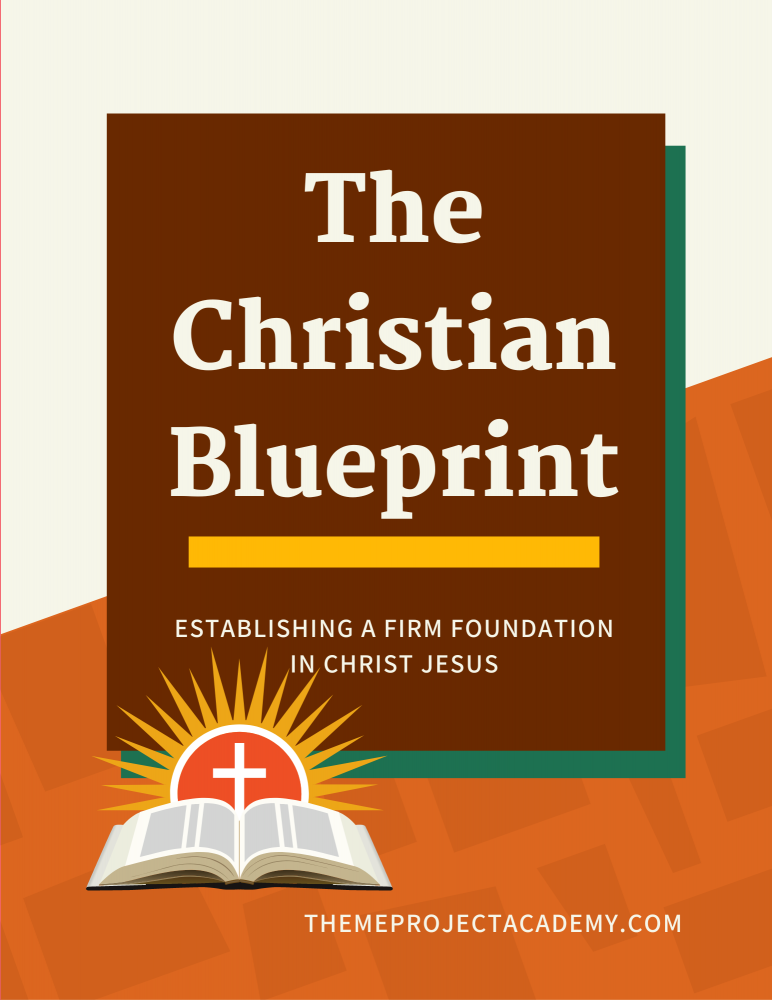 Lyvita Brooks is a book reviewer, Bible teacher and podcaster on a mission to help remove the clutter out of your life so you can see clearly who you are and whose you are, in order to Go & Do what God's called you to do. To learn more, get her unique newsletter twice a month.

Cecil Taylor, author of The Next Thing, infuses his books and videos with his personable, thought-provoking style to help you live a practical faith walk. You can find out more about Cecil and how he encourages others, especially during a crisis at Cecil Taylor Ministries.