Get our FREE downloadable The Spiritual Assessment Checklist to analyze your walk in Christ and then identify next steps for growing in Grace.
Daily, there is so much coming at us. We have to decipher what is truth or lie, manipulation or honesty, and man's wisdom versus God's wisdom. While also trying to live a righteous lifestyle that is pleasing in God's sight.
That's a lot.
And yet, it's not.
If you are practicing spiritual disciplines.
Spiritual disciplines or spiritual practices are regular actions or activities you do for the purpose of cultivating a relationship with God to advance the kingdom of God. Yes, there are other definitions out there, but this one is for us, the believer. They allow us to:
Reflect on our relationship with the Triune God

Schedule time in our busy lives to STOP and BREATHE

See what the Holy Spirit is doing in our lives and others

Connect with our God and our calling, mission in life

Let go of life, in order, to let in our freedom found in Christ
The Me Project Toolkit provides the resources for practicing the Spiritual Disciplines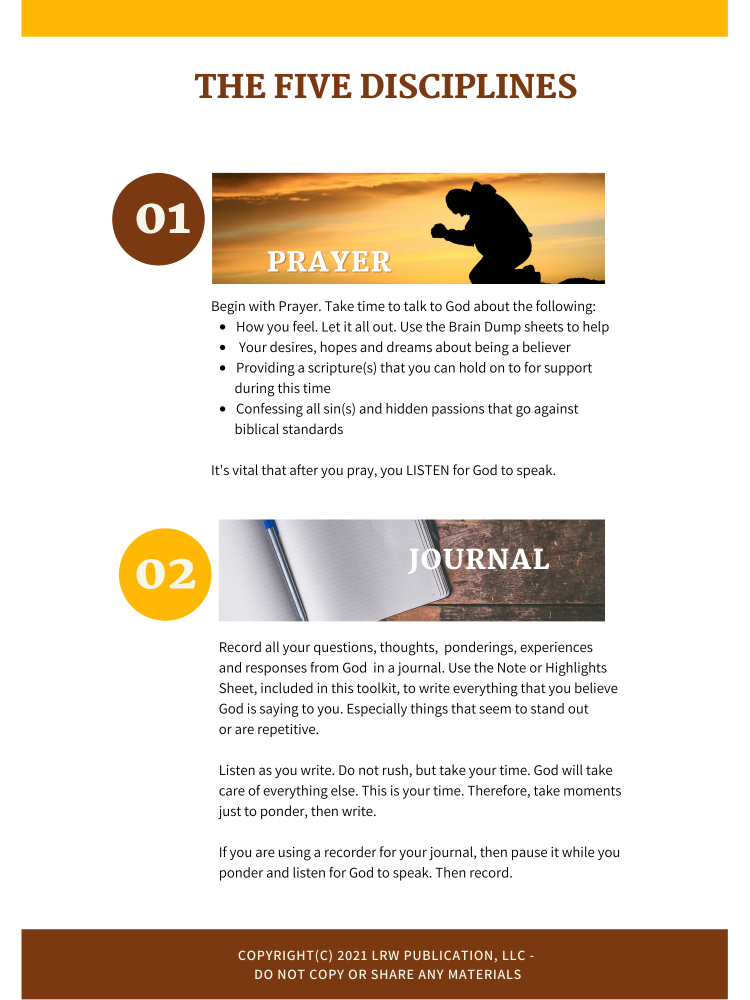 What are spiritual disciplines or practices? For the believer, the Christian, they are found in the Bible. They are:
Bible Study

Prayer

Worship

Evangelism

Serving

Stewardship

Fasting

Silence and Solitude

Journaling
If you are tired, overwhelmed, or just need a break, below is a spiritual discipline you can practice now. I've also included a link to The Personal Prayer Retreat Guide which gives you direction on how to plan and schedule practicing spiritual disciplines.
Click Here for The Me Project Toolkit Retreat Planner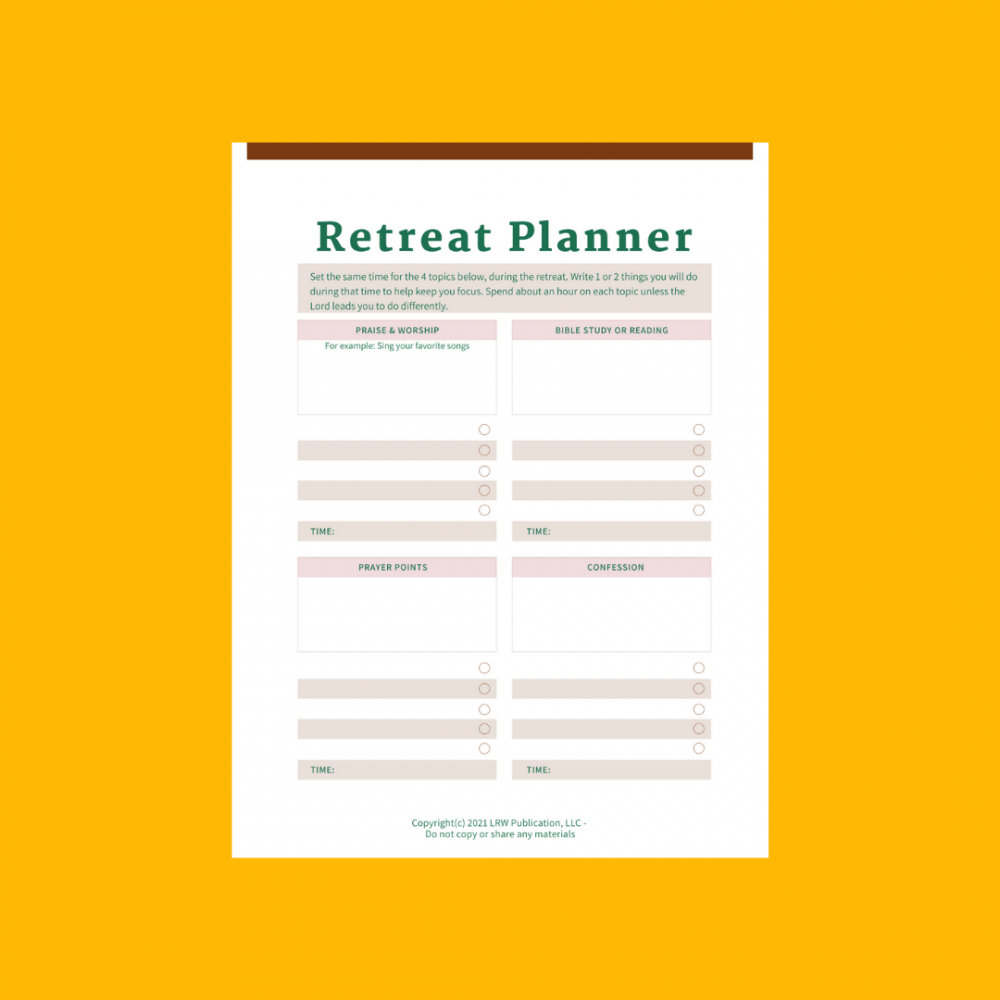 Spiritual Discipline to Practice: Journaling
Writing prayers, reflections, meditations, and questions around scripture(s) you read, heard or studied. Recording your frustrations, blessings, visions, dreams, and hopes in a notebook, composition book, journal or diary. Spend some time today, doing just that, after sitting in silence, listening to what the Holy Spirit has to share with you from Abba, Father.
Podcast Episode to revisit: Devotional Reading and Journaling: Personalizing Scripture
Memory Verses: Try memorizing the two verses, below, for the rest of August. Post them around the house to help you keep them near and recite in your daily prayers, when applicable. Also write them in your journal as you reflect on what Holy Spirit is sharing with you from God.
Proverbs 20:5

Habakkuk 2:2
Bible Reading: Read through the Book of Proverbs
Plan to start August 1st and read one chapter a day until you finish on day 31. Purchase a journal from the store or get a composition book. Record the scripture and then your thoughts. Make sure after reading, you stop and listen for Holy Spirit speak to you. In the comment section below let me know how things are going.
Summer books I'm reading: Try reading 10 pages a day. I learned this from reading Hal Elrod book on Miracle Mornings.
What books are you reading this summer? Let me know in the comment section below. It's cool to find out what you are reading. Also you can check me out on Goodreads.com.
Get The Me Project Toolkit's 10 Day Challenge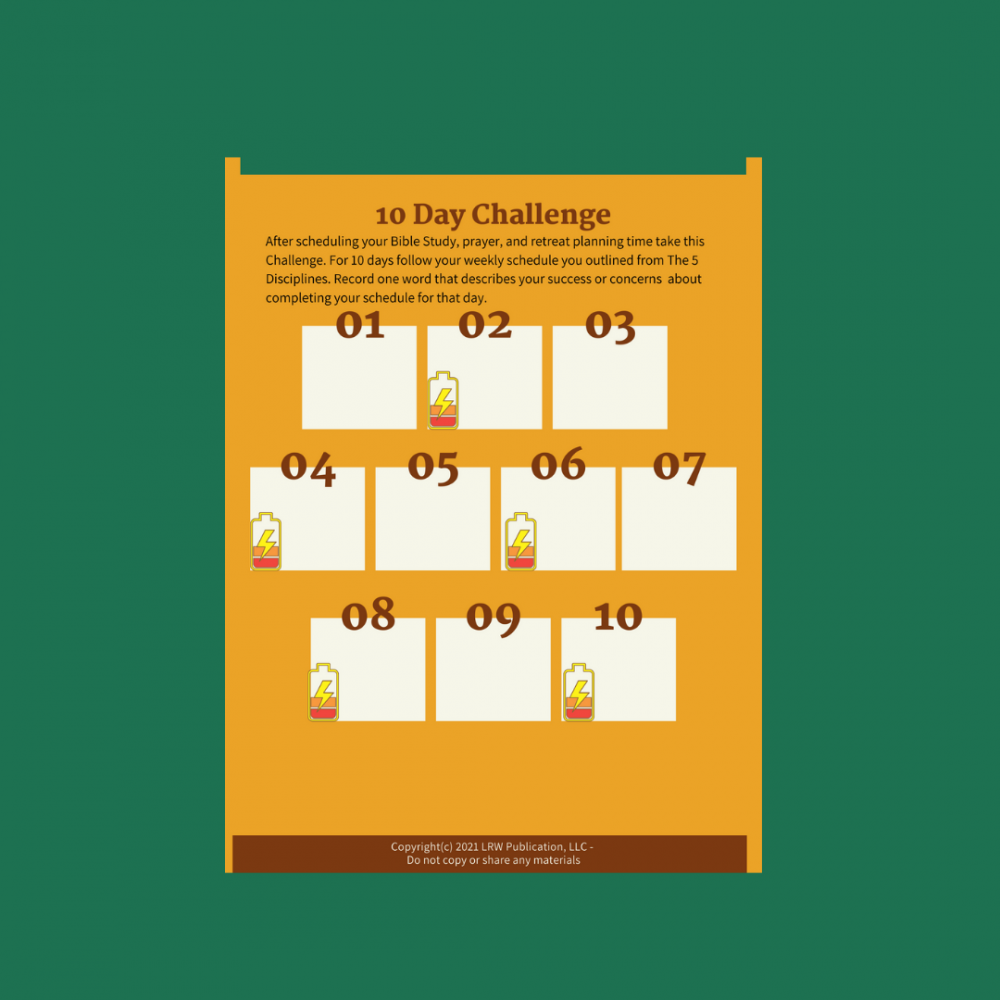 Shalom!
As always, your thoughts are appreciated, so write comments by clicking on the button below. If you don't receive our biweekly updates, please click here to subscribe.