Well Hello Saint,
We have only a couple days before November. The year is quickly coming to a halt, but the activities are not. This is why I have to share with you a book called The Prayer Powered Entrepreneur by Kim Avery. She is also featured on our podcast which is linked below.
During the summer months, I read this book. For a person who coaches believers into connecting with their calling, this book was ideal.
I purchased this book thinking that I was going to learn more about praying for my business. Instead, I've learned about me, my relationship with God, my relationship with the business and my relationship with others which all combine into learning about my walk with Christ. Am I or am I not committed to God and what He has called me to do?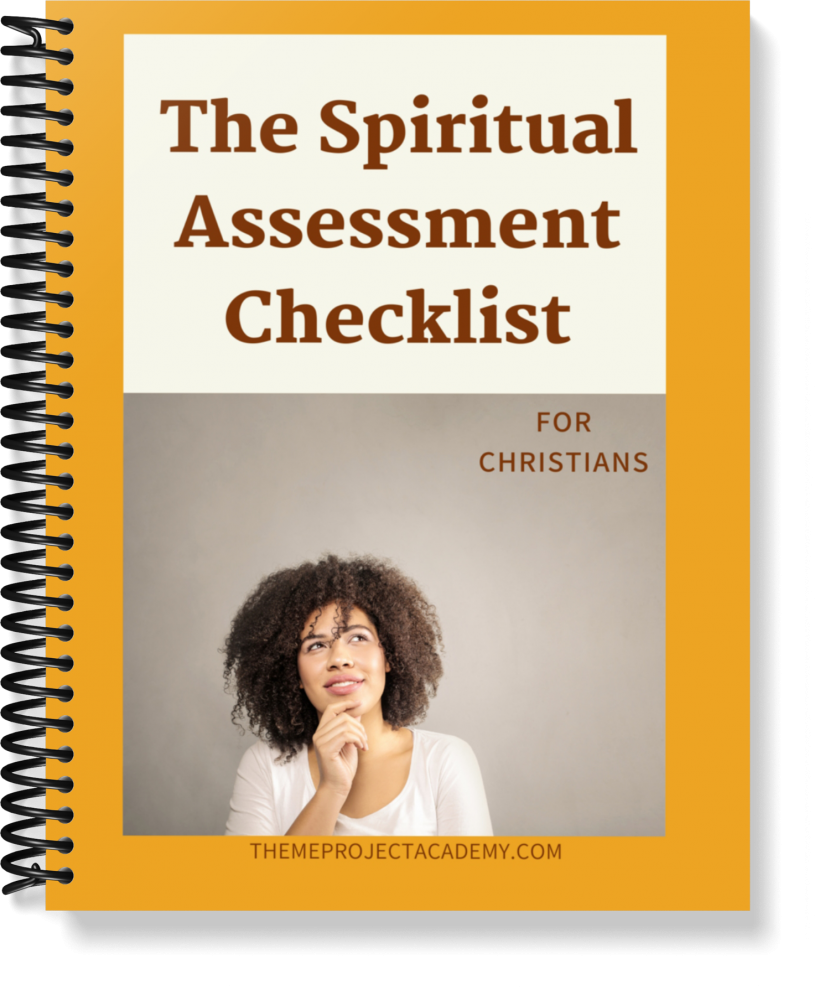 Are you unclear about your commitment to Christ or your calling, then CLICK HERE to take the FREE downloadable assessment above to find out if you are hot, cold or lukewarm. Then develop steps, with Holy Spirit, to make adjustments.
The simplicity of the daily reading made it easy to absorb, but at times, hard to swallow. There were days the Holy Spirit was leading me to stay on one word for two days, instead of the recommended one word a day. I didn't feel like I was behind but changed by the moments of reflections during the Prayer Starters that forced me to pray purposefully.
The Prayer Powered Entrepreneur is well worth 31 days of your time. I believe Kim Avery did much praying over this book. It is truly a business persons' transformation from man's mindset to applying God's wisdom.
As an FYI… I'm going to use this book as part of my Fortified Coaching Program in February 2022. So if you are interest get on the waiting list HERE.
Monthly Spiritual Disciplines for Growth – October
Spiritual Discipline to Practice: Worship
This is the month to begin preparing for the holidays. The holidays always bring extra unexpected, good or bad, moments. Spending time during your quiet time (AM, Midday or PM) to focus on one of the names of God would provide a refreshing realization about who your God is and your relationship to Him, ultimately, resulting in giving Him praise.
Podcast Episode to revisit: 27: Can You Have a Real Conversation With God…Really?
Memory Verses: Try memorizing these three verses for the rest of October. Post them around the house, keep them nearby and recite during daily prayers, when applicable. Also write them in your journal as you reflect on what Holy Spirit is sharing with you from God. I post Weekly Memory Verses every Monday on Instagram @hangingoutwithjesuspodcast and Monthly Memory Verses on Pinterest/hangingoutwithjesuspodcast.
Colossians 3:23 – 25

Romans 8:15 -17

Proverbs 24:27
Bible Reading: Read through the Book of Mark in two different versions
Plan to start October 1st and read one chapter a day until you finish on day 31. I usually do my reading at night. Purchase a journal from the store or get a composition book. Record your thoughts. Make sure after you read, you stop and listen for Holy Spirit to speak to you.
Books I'm reading: Read 10 pages a day.
Send me a book title and author you'd like for me to read in the comment section? Also you can check me out other book reviews, recommendations and challenges I host on Goodreads.com.
As always, your thoughts are appreciated, so write comments by clicking on the button below. If you don't receive our biweekly updates, please click here to subscribe.