Being in a crisis can be devastating but knowing how to navigate through it's deep, cringing waters is key to coming out restored and renewed. The Next Thing by Cecil Taylor provides support on how to go through a crisis and come out it by "prioritzing the essential over the optional" (Quoted by Cecil Taylor).
Please enjoy this podcast on your favorite podcast platform. Although efforts were made in editing, this transcript may include a few typos. It's difficult to catch some minor errors. Enjoy!
Click Here for a word-to-word transcript.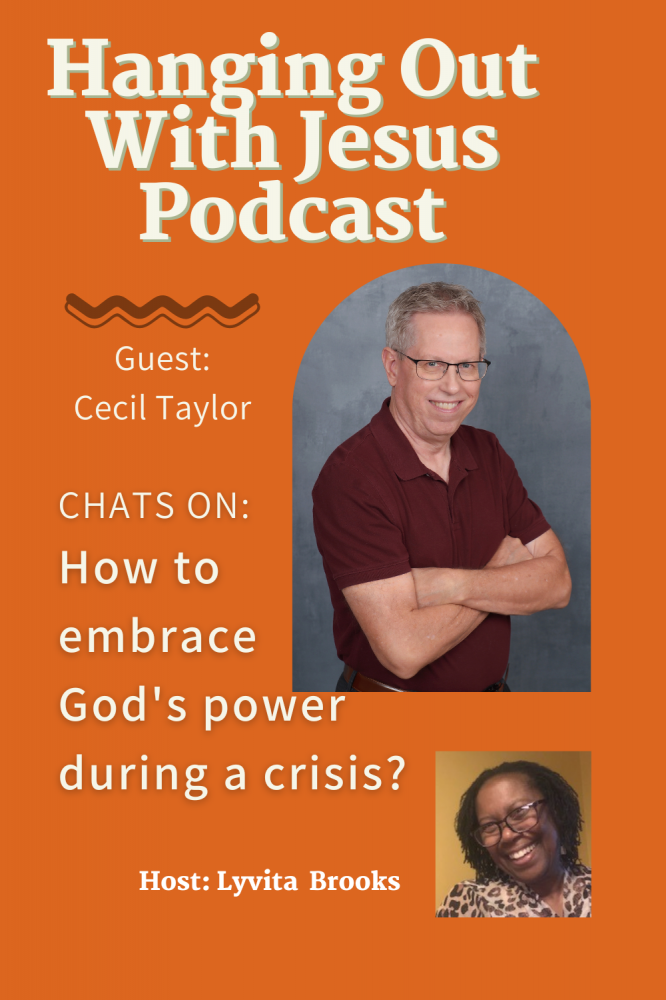 Introduction
Saints, welcome to Hanging Out With Jesus Podcast for Believers who want to strategically Go and Do what God's called you to, for such a time as this. How? By securing your foundation in Christ through practicing spiritual disciplines and being reminded of who you are and whose you are in order to live purposefully in a collapsing culture.
For more resources, including the free Christian Blueprint, which helps you gauge where you are foundationally in Christ, now, and disciplines to practice for spiritual growth. Visit www.hangingoutwithjesuspodcast.com. You can also subscribe to the Newsletter for twice a month reminders, podcast updates, challenges, spiritual disciplines to practice, and more.
Hey Y'all, I'm Lyvita Brooks, Christian author, Bible teacher, founder of The Me Project Academy, and your host.
Now on to the Intro …
This is episode 80 and I'm with the author of The Next Thing and Live Like You're Loved by Cecil Taylor. Yes, this is a two parter but this month we are focused not only on mental health but how to care for yourself and others as you live in a continually collapsing culture.
Episode 81 will focus on his book called Live Like You're Loved.
Saints, if you are in a crises the titles of Cecil's book are just a hint of how they can support you.
So the discussion with Cecil Taylor is coming up in the interview section.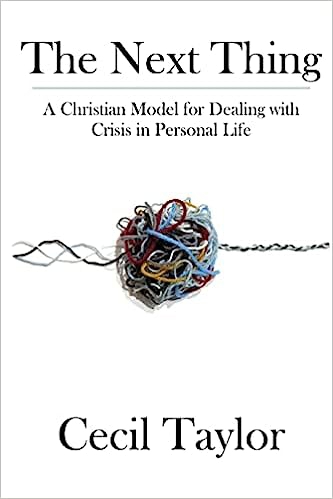 Thank you to everyone for supporting this ministry which contains the podcast, academy, blog, books and Bible studies. If you are new Welcome! I pray you are blessed by this episode and take some time to view pasts episodes as well. And subscribe so you will receive updated episodes and more, every second and fourth Thursday of each month.
I enjoy receiving DM's with comments and pictures on Instagram, the blog, podcast transcript and through email in which everything can be found in the transcript or www.hangingoutwithjesuspodcast.com. I'd love to hear from you because then it makes this feel more like a conversation.
Now come walk with me where we intentionally and daily hang out with Jesus.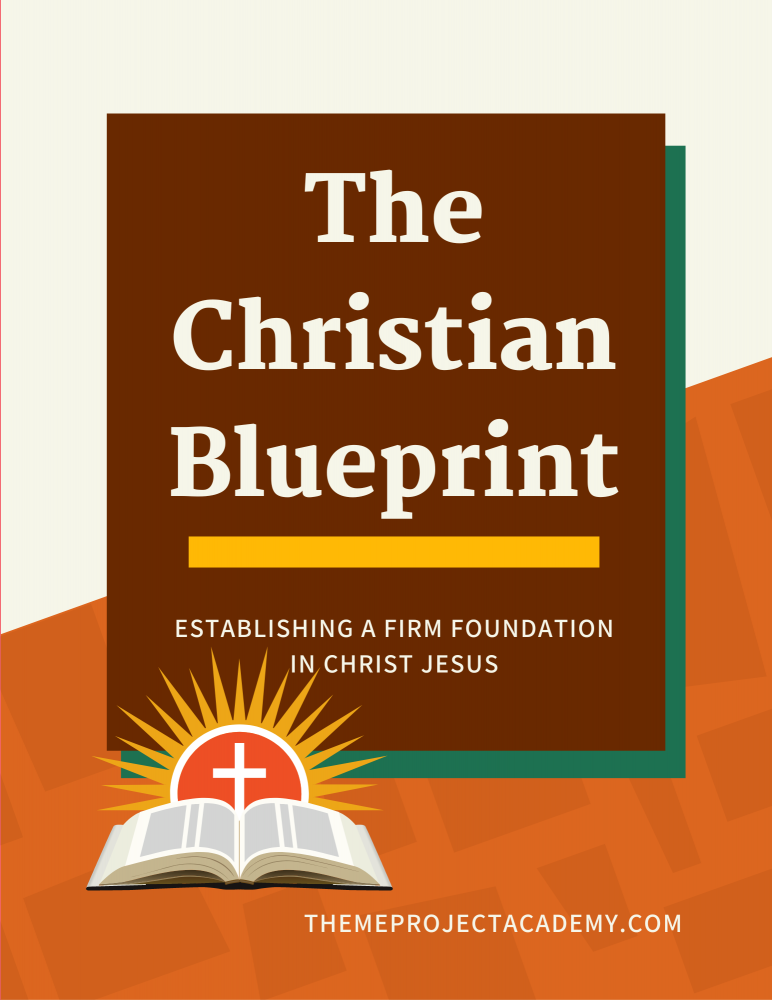 Get this guide and subscribe to the newsletter for podcast updates and practical tips on how to live in a collapsing world so you can Go & Do what God's called you to!
Episode – with Author Cecil Taylor
Let's Pray…
5:15 – Lyvita: I'm here recording with Cecil Taylor. Hello Cecil
Cecil:
7:35 – Lyvita: Saints, with so much going on about mental illness, I felt this would be a good time to talk about how to use our faith to deal with crises but also how to consistently renew our mind about who we are in Christ. Well then, God allowed me to meet Cecil Taylor. He can talk on both topics, because He's experienced them both.
Saints, he even wrote two books about these topics. Can you believe it? Well, I'm going to make this a two part series. Because I want to discuss two different topics. The second one will come out in two weeks.
We are talking about how to use one's faith to deal with crises but first let's define the word "crises" so we can all get on the same page? Would you agree that crises means "a time of intense difficulty, trouble, or danger" or is it more than that?
Questions Discussed
7:40 – 1. How did you come up with this topic? What awards have you received for the book?
8:20 – 2. What are some examples of a crisis? Define Crisis.
15:37 – 3. Should believers handle cries differently than nonbelievers?
9:20 – 4. Does a crisis come into our lives to hurt us or help us? What are your thoughts?
19:55 – 5. Why did you write this book?
21:45 – 6. How can reading, The Next Thing, help someone going through divorce, cancer, or burying a love one?
24:05 – 7. How does the next thing concept playout for someone who likes to plan?
30:00 – 8. We have talked about how to use our faith to deal with crises in our personal life in the first part of this two part series. Cecil what are two thing you want the saints to remember when dealing with crisis in their personal life?
33:12 – 9. How can our listeners find you and follow you?
Cecil Taylor prays
Lyvita: Saints, remember part two is coming out in two weeks about transforming your mind.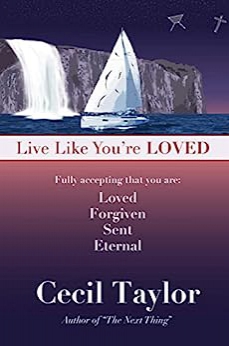 Thanks for listening today you may also find it helpful to receive the Me Project Academy newsletter with episode updates, prayer-a-week, spiritual discipline tips and much more. All this and more can be found, including my contact information, on www.hangingoutwithjesuspodcast.com or in the show notes.
So until we meet again over the airwaves, intentionally and daily, hang out with Jesus.
Lyvita and Cecil: Shalom!
Lyvita Brooks has a passion for building up the body of Christ, the saints, to be all God's called you to be. She has a heart for the brokenhearted and their restoration in Christ. You can find out more about Lyvita and how she encourages others at www.hangingoutwithjesuspodcast.com.
Cecil Taylor, guest speaker on this podcast episode, infuses his books and videos with his personable, thought-provoking style to help you live a practical faith walk. You can find out more about Cecil and how he encourages others, especially during a crisis at Cecil Taylor Ministries.