Please enjoy this podcast on your favorite podcast platform. Although efforts were made in editing, this transcript may include a few typos. It's difficult to catch some minor errors. Enjoy!
Saints, seriously, are you ready for 2022? It is coming fast. We only have 2 months before it arrives and these two months are going to be packed with rushing to get things done, completed, and eaten during the holidays.
The good thing is that the more we practice spiritual disciplines the more together and stress-less we will be. To help with this, I put together The Me Project Toolkit that contains 5 different resources to help you prepare for the holidays or any stressful situation. It's all about disciplines that can be easily incorporated into your lifestyle. You can find The Me Project Toolkit on www.themeprojectacademy.com website. It will help ease your tension about the holidays.
This is Hanging Out With Jesus Podcast. The place where we help you develop spiritual disciplines, which create space, for you to grow in love with God, your neighbor as yourself. Life can get messy affecting your joy and passion for the things of Christ. It's through instilling some basic disciplines into your daily lifestyle that can keep you focused and grounded in your faith. And here is the place you can learn to do just that.
Well Hello Saints! I'm Lyvita, your host and founder of The Me Project Academy, on a mission to equip and encourage believers to do the work God's called you to do, with boldness and courage as you stand for Christ in a fallen world.
So stop what you are doing and come walk with me, where we intentionally practice being in the presence of God.
Saints, it's time to hang out with Jesus and me, Lyvita.
6:02 - Let's pray….
7:06 - Saints are you too busy? I mean really? Does it seem like you are always on the go and pushing the stop button takes more than just effort but time away from what you are doing? Do you feel like everyone is moving faster than you and all you want to do is get on the bus?
7:33 - And yet regardless of all that "busy – e –ness" your biggest want is to do what God's called you to do the way He wants you to do it? Especially when it comes to running your business or starting it up? (Pause) Feels like a pause should come, because what I said, was too much, but definitely hitting on what's happening in your life right now.
Well that's why I asked Kim Avery, author of The Prayer Powered Entrepreneur to join me today. She has insight into how the spiritual discipline of prayer, especially intercessory prayer can create space to pray for your business, and keep your fire burning for the calling God's placed on your life to do that business or ministry.
Timestamps are usually included but when Kim and I started talking, the answers to the questions below were all over the episode. God was answering questions His way.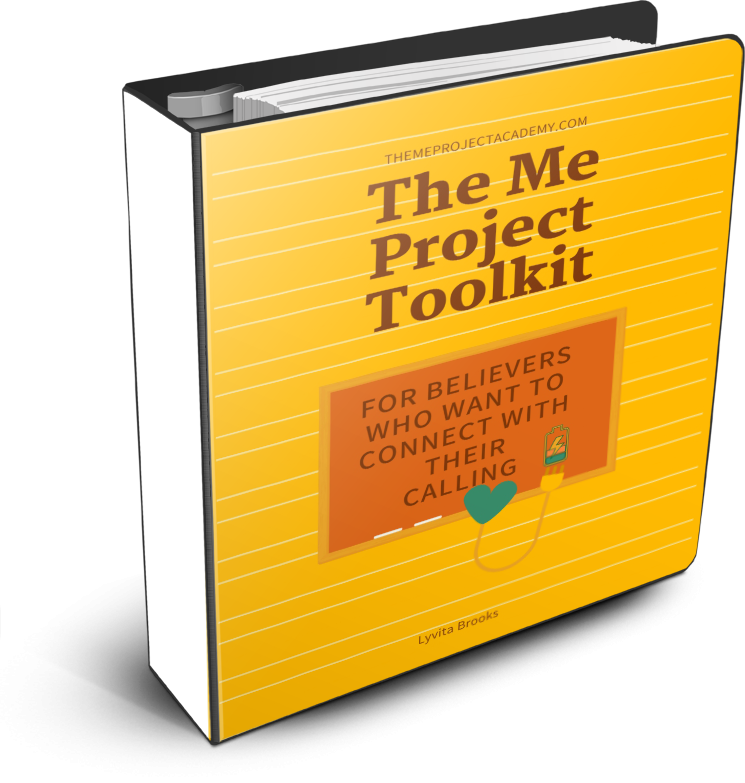 Click Here For More Information
Questions discussed on the episode, as the Lord lead:
Well Saints, don't forget to write a comment below and subscribe to this podcast so you can receive episodes and resources in your email once it's released.
Now, until we meet again over the airwaves continue to intentionally and daily, hang out with Jesus.
Lyvita and Kim - Shalom!
Resources Noted in Episode:
The Prayer Powered Entrepreneur by Kim Avery
PrayerQuiz.com – to assess your business
The Me Project Toolkit – resources to prepare you for the holidays and starting a new business/ministry
The Me Project Academy – Building up Believers to do the work of minstry they were called to do