Please enjoy this podcast on your favorite podcast platform. Although efforts were made in editing, this transcript may include a few typos. It's difficult to catch some minor errors. Enjoy!
This is Hanging Out With Jesus Podcast. The place where we help you develop spiritual disciplines, which create space, for you to grow in love with God, your neighbor as yourself. Life can get messy affecting your joy and passion for the things of Christ. It's through instilling some basic disciplines into your daily lifestyle that can keep you focused and grounded in your faith. And here is the place you can learn to do just that.
Well Hello Saints! I'm Lyvita, your host of Hanging Out With Jesus Podcast and founder of The Me Project Academy, on a mission to equip and encourage believers to do the work God's called you to do, with boldness and courage as you stand for Christ in a fallen world.
If you are new to this podcast…WELCOME! And consider subscribing so you can receive resources to help you live a more disciplined life that has meaning. And for the Saints of Hanging Out With Jesus Podcast who regularly listen in…thanks. I truly appreciated your support and hearing how this podcast has been a blessing to you.
So stop what you are doing and come walk with me, where we intentionally practice being in the presence of God.
Saints, it's time to hang out with Jesus and me, Lyvita.
2:00 -Let's pray….
2: 55 - Saints, we are in the holiday season, where the focus is on being thankful, appreciative and helping others. This is also a time to be reflective, and for us, the Saints of Hanging Out With Jesus Podcast, there is much to reflect on. So let's do just that.
For this episode you'll need a comfy chair from which to reflect, journal, pen, and Bible, just in case you want to look something up.
Are you there? Cool.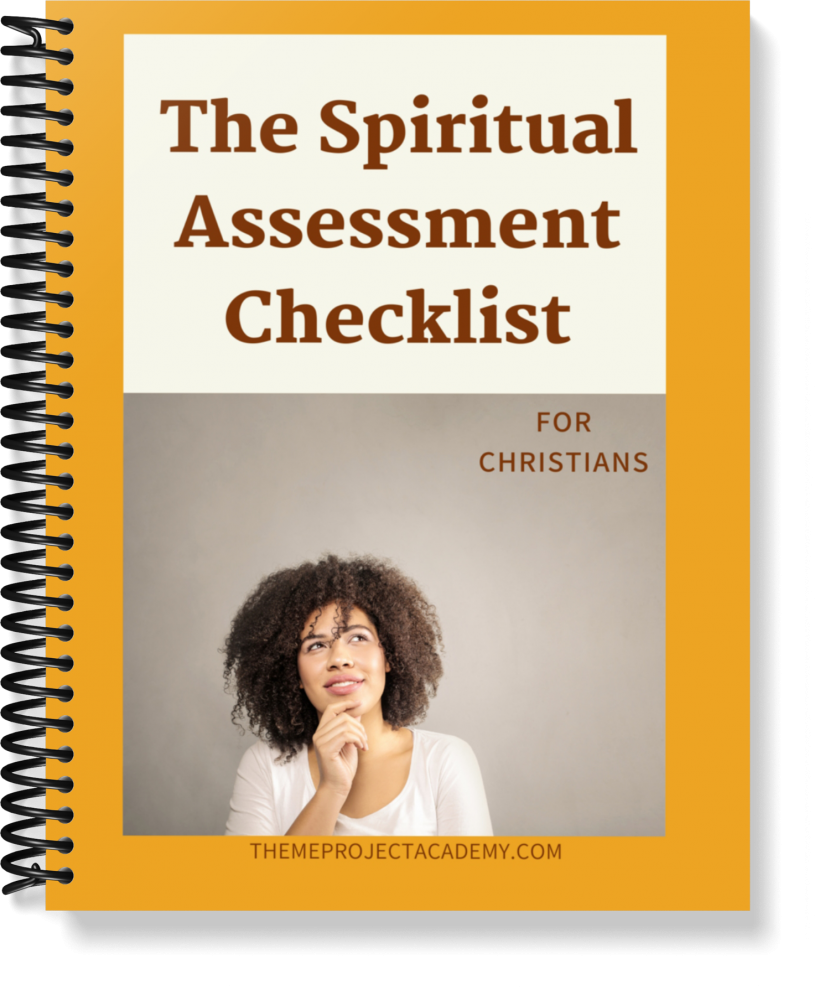 4:05 - So far this year our focus has been on the spiritual discipline of prayer, specifically intercessory prayer. You may want to jot down some of the information I'm about to share:
We learned how to intercede for others and our business and/or ministry. (episodes 40 & 41)
We defined intercessory prayer as praying to God on behalf of another person. It's like carrying another person's concern to God for them, especially when it came to asking for their salvation.
We learned that communing with God was simply talking to Him like we are doing now, but also listening. (episode 27)
We learned how to get family members involved with interceding for the family or friends interceding, i.e. starting a prayer group (episode 25)
We learned how to pray for our marriages, spouse, and children and focused on father's praying for their sons. (episodes 31, 32 & 39)

And we each learned something specific that we applied to our lives or it reminded us to pivot from going down the wrong path. That's something unique to each and every one of us.
6:15 - So now that leads us into our next step: "How do you put all this together?" "How do you take what we have been talking about and put it into practical practice?" "How do we set our schedule so that we can create space in our lives to commune with God about life concerns and do it with family members, friends, others, and alone with Him?" "How can we bring all of that into our lives so that we can make it a part of our schedule or of what we do just like going to a 9 to 5 with infrequent overtime, and it not feel like a burden or something extra we are doing?
Well, that's what I have been pondering lately. I thought about how I organized my schedule as a 9 to 5er with frequent overtime vs being a retiree who can set my own time.
7:45 - And I've come up with a project called The Me Project Planner. Saints, it is about you/me because if we do not get ourselves together, it can impact our love ones the wrong way. When you take care of yourself, you are taking care of everyone you love.
8:45 - God's called each of us to do a specific task in a specific way that is special to us. Therefore, take time to be in God's presence understanding and believing Him because you are hid in Christ. It's in your Creator that you will find you. That's why my academy is also called The Me Project Academy, because we have got to get ourselves together in order to better help others. Not taking care of yourself and wearing yourself down taking care of everyone else's needs only dead-ends your will and desire to do what God's called you to do or be in His presence.
10:30 - Just think if you did what God has designed you to do then you can not only help another person grow towards fulfilling their destiny but you help the body of Christ do what it was designed to do… be the bride of Christ. Think about it if the hand is function great one day, but doesn't rest, than over time, it will become weakened by inactivity. It will not be able to help out the rest of the body. It becomes a burden all because it didn't take the time to take care of itself.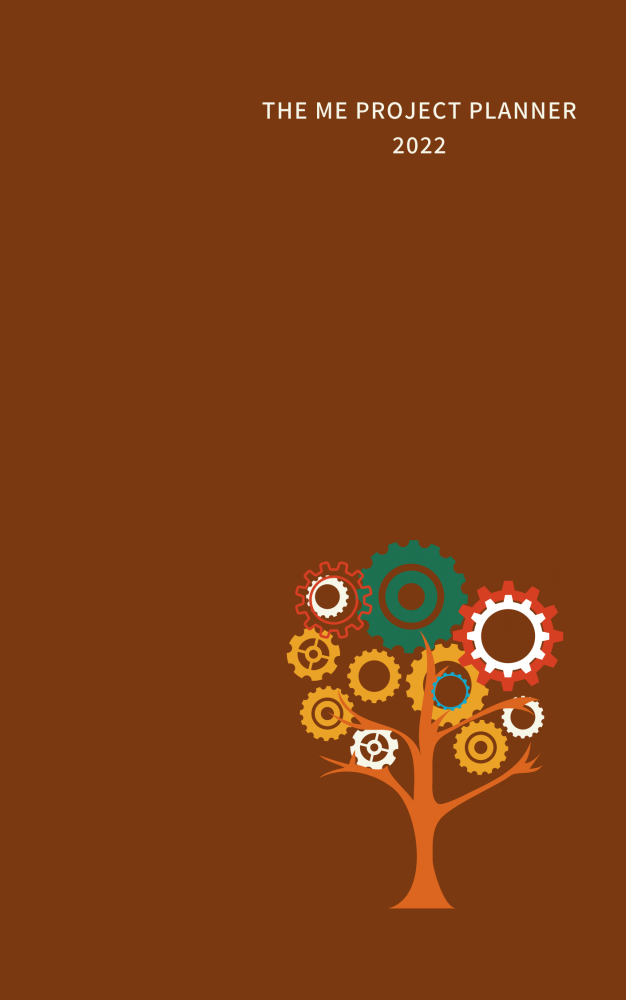 12:05 - The Me Project Planner is all about you developing a deeper relationship with the Lord because you are hid in Christ.
Now this planner allows you to do some brain storming and take all that in which you put it into a system where you can apply it to your yearly, quarterly, monthly, and weekly schedule.
13:45 - Well as I was pondering, I was also talking to the Lord about how I can best help you, to put all this together in order, especially the spiritual disciplines, to develop a relationship where you and I can put Him first while keeping our eyes focused on Him, intentionally and daily.
He brought to my attention all these pages that I can put together which ultimately became The Me Project Planner but also how I begin each year.
16:15 - In January, I do a 21-Day Fast and Pray where I do more listening than talking to God about His guidance for that particular year. The guidance received during this time, has always, when followed, kept me on track and moving towards my destiny.
So, you know Saints, I talked to God about how I can put all this together. I don't believe we go through things in our lives, all the time, just for ourselves to enjoy, there are things God give us and allows us to experience in order to help others. That's why I am sharing this experience with you.
18:15 - It may not be for everyone, and yet, it's for the Saints
who don't want to kept doing the same old, same old

looking to walk into their destiny of starting a ministry or business

who wants to deepen their relationship with God

who is tired of helping everyone else accomplish their goals and wondering when it's going to be their turn

who need encouragement to grow in Christ

who wants to put the spark back into their relationship and walk with Christ, rekindle it, refresh it, ignite it back to enjoyment being in God's presence
19:35 - If any of that sounds like you, well cool. Cause in January…write down January 9th 2022 (Saints, time is moving fast don't you think?) Join me for a 21-day fast and pray for direction in 2022. Because from that fast and prayer time, we will take what we have heard from God and use that as a guide to plan our year out.
20:45 - Yes, we don't know what the future holds, But God does. That's why we are focusing on Him for direction and not our own. Please don't let the word fast or fasting stop you from joining us because there are many ways to fast and pray, as you know about praying.
21:25 - Let me break down the schedule so you can get yourself prepared for a refreshing new year in 2022. That is if you choose to join me … us, the Saints. And yes, ask others to join, as well.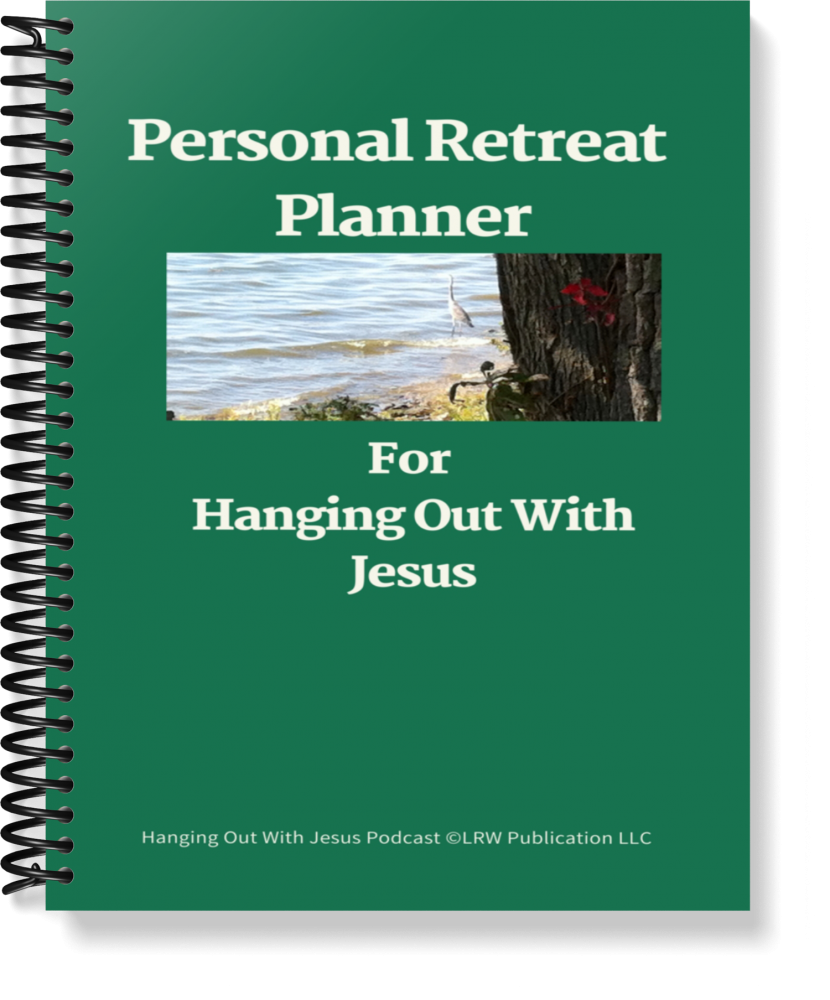 22:00 - Here's the plan which is outlined on themeprojectacademy.com which leads you to preparing for 2022:
Take an assessment of where you are in Christ. It's a free download Checklist. Check to see where your areas of strength are and where you have inconsistencies and concerns. Then take about 45 minutes pondering the questions listening to God speak. If you feel like you are having problems listening to God then check out Episode 1 of this podcast.
After completing step one, which you can complete in 1 week, purchase The 21 Days of Silence: A Journal for Refreshing Your Soul & Embracing Who god Is and Who You Are. It's a scriptural journal that is to be used as a daily devotional. Its focus is on getting you to know, believe, and understand God while finding yourself in Him. Your fasting is simply finding 1 hour a day for 21 days to read scripture and ponder a verse or two.
Now depending on when your 21 days end, you may or may not have time to get The Me Project Toolkit. It provides 5 disciplines that you can start practicing until the end of December 2021. It contains a tracker and brain dump sheets. The holidays can be stressful so using this may help relieve some of the tension. You can find this on themeprojectacademy.com. All these steps lead up to preparing for 2022.
25:55 - Lastly, sign up The Me Project Planner and the Fortified Coaching Program's waiting list. Getting on the waiting list now will allow you to receive the discounted price before December 10th and receive an email for the opening date of the Fortified Coaching Program that contains the 21-Day Fast and Prayer. Remember after December 10th the price will change
27:30 - Presently, this planner is only from January to December 2022 because the planner will be used throughout the year. At the end of January we will have a webinar where we set up your calendar for the year and shouldn't take us longer than 30 minutes.
28:15 - Now as we get closer to the event, you will receive even more information. What I shared today, can be found on themeprojectacademy.com. If you are not a subscriber, now is the time to do so and ask others to join us.
28:30 - There is one thing I am clear about…God has given us each a purpose and mission to complete in our life time. We are each born for such a time as this. So stop procrastinating and allowing "Busy, Overwhelmed, and Fear" stop you from moving forward.
31:00 - Go to themeprojectacademy.com and sign up with The Spiritual Assessment Checklist, your GPS for getting started. And the rest will follow.
31:30 - Now Saints, I pray that The Me Project Planner will allow you to create space to commune with God in a way that will bring you fulfillment, joy, and peace. I pray that what I've brought to you will be simple and refresh your mindset about living for Christ and helps you see that you are hid in Christ and you can commune with God and what He has called you to do. In Jesus name, I pray.
32:45 - Well, Saints, My goal is to equip and edify you into doing the work that God's called you to do. Let's get prepared for 2022 together. So go to themeprojectacademy.com now to begin the journey with me. And I encourage you to invite another person. This way you can encourage each other on an even more personal level then with me over a webinar.
Now until we meet again over the airwaves, intentionally and daily, hang out with Jesus.
Shalom!