Please enjoy this podcast on your favorite podcast platform. Although efforts were made in editing, this transcript may include a few typos. It's difficult to catch some minor errors. Enjoy!
Episode Intro Begins
This is Hanging Out With Jesus Podcast. The place where we help you develop spiritual disciplines, which create space, for you to grow in love with God, your neighbor as yourself. Life can get messy affecting your joy and passion for the things of Christ. It's through instilling some basic disciplines into your daily lifestyle that can keep you focused and grounded in your faith. And here is the place you can learn to do just that.
Well Hello Saints! I'm Lyvita, your host of Hanging Out With Jesus Podcast and founder of The Me Project Academy, on a mission to equip and encourage believers to do the work God's called you to do, with boldness and courage as you stand for Christ in a fallen world.
So stop what you are doing and come walk with me, where we intentionally practice being in the presence of God.
Saints, it's time to hang out with Jesus and me, Lyvita.
1:50 - Let's pray….
Registration for The Fortified Coaching Program is now Closed!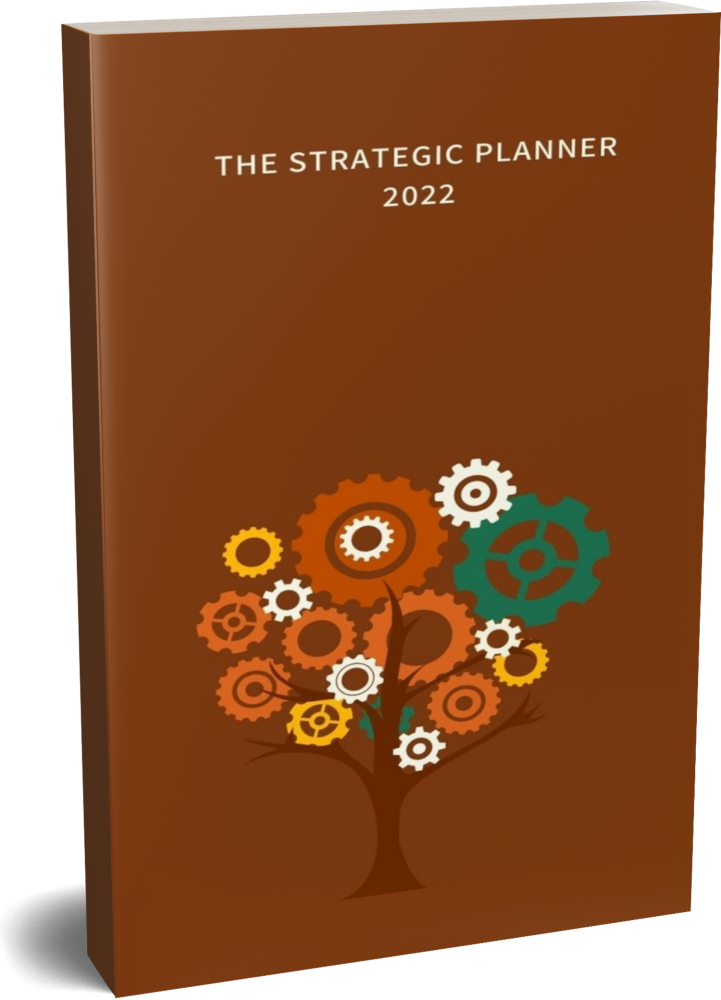 Episode Begins
3:37 - Saints, I know a lot is happening in your life now. We just got through Thanksgiving and now here comes a couple more holidays. But I want to caution you to pay attention to what is happening around you. Be ever vigilant and pay attention to how you are reacting to things.
4:10 - Matthew 26:41 says, "Watch and pray so that you will not fall into temptation. The spirit is willing, but the flesh is weak." When we fast and pray that is also watching and praying. Because when you fast you are looking for God to do what only He can…show Himself faithful.
5:12 - Saints, this episode is about watching, fasting, listening, being in God's presence and praying. All wrapped up in one.
Daniel and the Decree
5:24 - You know, Daniel was one of King Darius faithful administrators who prayed three times a day even when praying to God became illegal. Interesting! He was praying even when he knew the law was against him. During Daniel's time the law was termed decree. He still went up and prayed as customary, (Now that was a bold dude!) and the men who tricked King Darius into signing the decree found Daniel praying and asking God for help. Saints, check out Daniel chapter 6. Read it in its entirety. Cause we see that Daniel was watching. He knew what was happening and yet instead of getting all puffed up about it and beating the dudes down, he choose to pray.
7:15 - It's weird how the government shut down churches in our country during the pandemic, which is similar to shutting down anyone who did not pray the way the government decreed during Daniel's time. Wow, we experience history repeat itself with a twist. Saints are you watching? Are you praying or just letting things happen as you complain and become complacence?
8:00 - Now getting back to Daniel. I wonder if God answered Daniel's prayer the way he expected. Or did God allow Daniel to be put into the lion's den to prove who God was to him and others, and/or prove to Daniel that He could protect him because He didn't back down or stop doing his customary spiritual discipline of praying 3 times a day? Interesting don't you think? What about you? Could you do that? Could I?
8:56 - Jesus said in Luke 21:36, "Be always on the watch, and pray that you may be able to escape all that is about to happen, and that you might be able to stand before the Son of Man."
9:12 - Didn't that happen to Daniel? He knew what was going to happen and still he followed God. He prayed. Guess what God did? Made a way of escape! I wonder, why isn't that true for us all? Could it be fear, anxiety, feeding on newsfeeds, and what you will lose if you don't agree with this or that? Man's wisdom vs God's truths.
9:50 - Let's pause here.
Definition For "Watch"
9:55 - Get a few words defined. The word "watch" is translated to mean "to have the alertness of a guard at night." Think about it, a guard posted in the daytime can spot stuff from a distance, but a night guard. Whoa! That person uses all their senses to detect danger.
10:22 - The night guard can't see, dark things can hide behind dark things, and people and things aren't always what they seem at night. The night guard must be hyper-sensitive to their surroundings and hyper-vigilant suspecting that anything could happen at any moment. This is the type of watching, Jesus is talking about. Being on the lookout for anything to happen at any moment that's why being sensitive to the Holy Spirit is also important.
11:12 - Saints, ya'll know we can be easily distracted by the physical, the pleasures of this world, and the "I wants" until we get caught up into stuff and become unaware as to what's really happening. Now this is why we must continually discipline ourselves through developing spiritual disciplines in our lives.
11:51 - Disciplines, when they become a part of you and not something you do, they help us keep our eyes on Jesus. Just as it did for Daniel. They create the space, time in your life regularly, that you need to talk to God. Daniel prayed 3xs a day, customary. You can be consistent in your prayer life and bible study, also.
12:46 - Listening to all the world is pouring into you through your seven senses, especially your eyes and ears, together. The fears, anxieties, fads, trending's all come with man's wisdom and can easily penetrate your heart causing you to twist God's word, compromise and start acting more like the world, sinners than saints who came out of the world able to pull sinners into the fold. And yes, only salvation comes through Christ Jesus, but He uses us to help others see that He is real.
Christ Jesus "Watch and Pray"
13:43 - That brings me front and center to Christ Jesus, our Savior, what did "watch and pray" look like to Him? He too had a customary time to pray. He even left the crowds and went off and prayed. (Luke 22:39 -44; Matthew 26:36; Mark 1:45; Mark 6:31-32; Luke 6:12 -13)
14:32 - Jesus Christ knew what He was born to do, and even when it brought Him to tears in the Garden of Gethsemane, He prayed. God didn't change anything. The result was the same crucifixion. And yet, the price Jesus Christ paid was for us. Saints, Jesus sacrifice was not in vain, and neither is ours.
15:03 - The sacrifices we make, are trivial to what Jesus went through. Just think, to be called by the one's you made, everything but the Son of God and then allow yourself to be humiliated, demoralized, spit on, striped of your… and tortured by the very ones you made. Yeah, that trumps what we go through.
Prayer For The Hurt
15:58 - Although, I pause… Lord, for those being beaten, striped of their dignity, slapped around, raped or taken, I pray that you heal your hurt, and restore them to wholeness and the power of the Holy Spirit, I pray that they let Him rule in their lives instead of the depression that the enemy what's to rehash in their minds. I pray that you lead them to a good supportive Believer to encourage them and remind them not to blame themselves but keep their eyes focused on you. They didn't cause this to happen. Sick people, are hurting people. They are the ones that need help. Help them, see the errors of their ways and repent. In Jesus Name, Amen.
17:22 - Forgive me Saints, I almost forgot, that some people's pain is worse than others. Everyone has a journey that contains ups and downs, it's how you come out of those ups and downs that will either destroy you or build you up.
17:41 - This is why we also need to "watch and Pray".
17:50 - People are hurting. Even our freedoms and religious rights in America are being challenged, on all fronts, even in the classrooms to where sexual immorality is being taught and our political leaders are dressing the opposite of their birth sex. The world is challenging the beliefs of the Church and churches are fighting amongst themselves. Believers are divided over topics about who should preach and who can judge whom. It seems like this is a prime time to attack the body of Christ because we are so divided, so un-united. We aren't salt, or love… just existing. God didn't call any of us to that.
Believers Wake Up!
18:47 - Believers wake up. Saint arise! It's time to stand and hold fast to the word of God, no matter what. It's time to study your Bible, spend time in silence and solitude with God, it's time to stop chasing the dollar, the career, and "I want to be like Mike." It's time to make some sacrifices. It's time to follow Christ.
20:05 - And it's been on my heart how best to help us, you develop disciplines that create space for you to watch and pray. Saints, we have been talking about and studying Intercessory Prayer since the beginning of 2021. Now it's time to fully put what we have learned into practice.
January 9, 2022
20:30 - I'd like for you to join me on January 9th for a 21-Day Fast and Praying event that ends with taking everything you learned during those 21 days and use it to plan for 2022.
20:58 – I've been talking about the Fortified Coaching Program since the beginning of November. It's for believers:
Want their 2022 to be different than 2021
Looking for a change

Want to start doing what God's called them to do

Who want to get organized

Who want to set time to plan with God without feeling rushed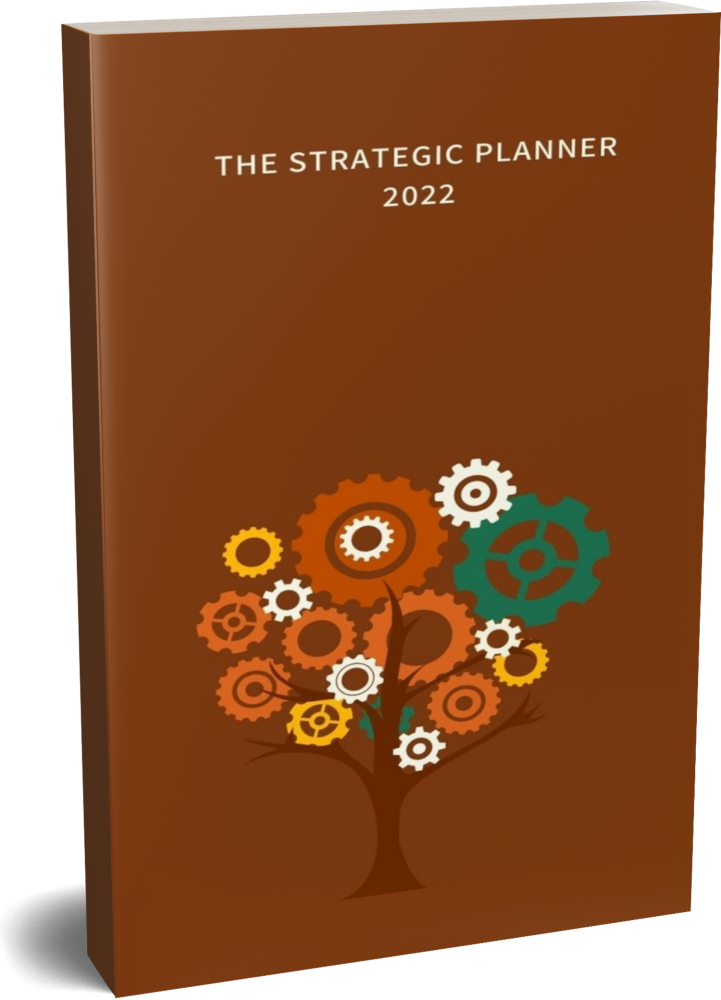 The Fortified Coaching Program is 21 Days of Fasting and Prayer and 4 weeks of applying what you have learned from the 21 days into a systematic program. Saints, you can check off items completed and star to your heart's desire. You will need to purchase The Strategic Planner which contains the yearly system. More details and information can be found at themeprojectacademy.com.
23:00 - Saints, God's designed each of us for a specific mission. Our journeys are right now connected by this podcast. And yet, no matter the career, the goals, or destiny, the truth remains, whatever God's called you to do, you are to never sacrifice your Biblical principles or lower your God given wisdom for man's money or desires. Just as Daniel did and Jesus Christ, you are to pray. Rather God releases you from the trial or not, you are to still to stand for Christ.
I know. Hard words, but given from my heart, to the Saints of God, you, in order to fulfill their destiny.
24:16 - Therefore, "watch and pray". Be like the night guard, ever diligent to keep your eyes on what's happening around you and then giving it all to God, knowing in the end, all will be done to the glory of God.
24:30 - Let's pray ….
Saints, go to themeprojectacademy.com and put your name on the waiting list. Do that now.
Now until we meet again over the airwaves, intentionally and daily, hang out with Jesus.
Shalom!