The Forgotten God Webinar will focus on 5 things we need to know. The topics are: His role, Discerning His presence, His gifts, His fruit and developing disciplines.
As a Believer, you will find that knowing, believing and understanding who the Forgotten God is helps you in your prayer life and in discerning God's voice and gifts.
If you desire to know more about the Forgotten God. You want clarity on how to hear his voice or discern His movement in your life. Then this one hour webinar is for you. You will be equipped to practice what you learn guided by a reliable teacher who encourages engagement.


ARE YOU READY TO LEARN
MORE ABOUT THE FORGOTTEN GOD?


IT'S TIME TO UNDERSTAND…

Who He is

His relationship to you

How to discern His movement in your life

His gifts vs fruit

How He impacts your prayer life

Myths that cause confusion
Materials Needed for the Webinar
Bible

Journal or writing pad

Writing Instruments – colored pens are cool!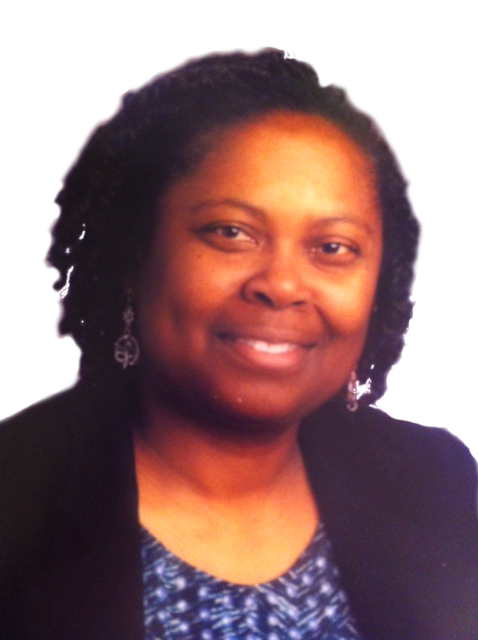 Shalom! I'm Lyvita.
This study was created on a simple premise:
to equip and encourage growing Christians
with practical guidance and disciplines to
help you grow in love with God, your neighbor
as yourself. We serve a Triune God.