Saints, are you having problems reading your Bible? What things are hindering you? Are you easily distracted? Are you finding studying the Bible is even more difficult than reading it? Could ADHD be a factor? Our guest, Elad Shapira, who is a Spiritual Director and Formation Coach, with host, Lyvita Brooks will help you identify if you are lazy or if there is something else, afoot, as well as, ways to overcome the hindrances.
Please enjoy this podcast on your favorite podcast platform. Although efforts were made in editing, this transcript may include a few typos. It's difficult to catch some minor errors. Enjoy!
Introduction
Welcome to Hanging Out With Jesus Podcast. The place where we help you manage your time through developing spiritual disciplines in order to spend quality time with God. Spiritual Disciplines help keep you Christ-focus by creating space in your schedule for doing just that, and then, becoming a part of what you do and who you are.
Hi, I'm your host, Lyvita and founder of The Me Project Academy and the newsletter all designed to equip and encourage you to do the work God's called you to do.
If you are new to this podcast…WELCOME to the family of Hanging Out With Jesus Podcast! I pray God highlights something said into your heart that will spark you to go and do what He's purposed you to do.
I truly appreciated everyone's support and am blessed by all your responses to the episodes. So keep writing reviews on your podcast platform and encouraging others to listen as well. And don't forget to subscribe to the newsletter to receive new releases of the podcast, prayer-a-week, managing your time tips, and so much more.
So stop what you are doing and come walk with us, where we intentionally and daily practice being in the presence of God.
Let's pray….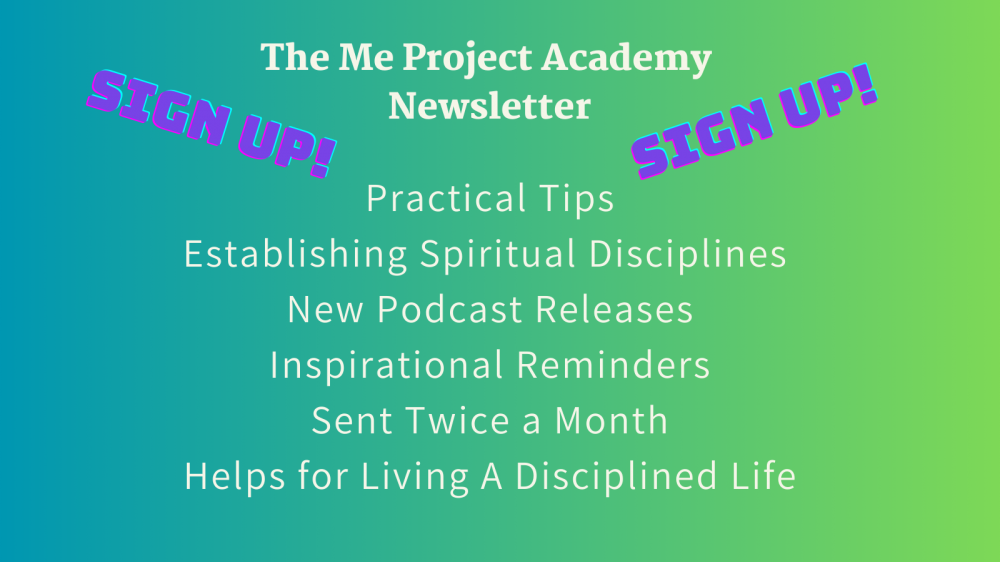 Points Of Key Topics With Time Stamps
Saints usually I have someone on the episode that I have had some type of connection with, via personally, acquaintance, or a book. Neither is true for our guest today, and yet as we conversed back and forth through email, it was quite evident that he should be on Hanging Out With Jesus Podcast.
Saints, at the time the only thing I had open was talking about judging yourself but even as I spoke to Elad about it, it just wasn't right… Then I happened to be in a conversation during one of my Bible studies where one of the people made a statement that prayer wasn't natural for them. And if you know even a little bit about me. You know that didn't settle well. But it stayed on my mind.
So here's what happened. Right before I began writing questions for this episode, I went back over my email conversation with Elad. That's when the Lord brought it all together. Elad can teach us a few things not only about the spiritual discipline of Bible study and reading, silence and the rather we are being lazy or if there is something else. Elad shares his journey to finding out why the traditional ways of studying and reading his Bible weren't working and what he did to find the solution.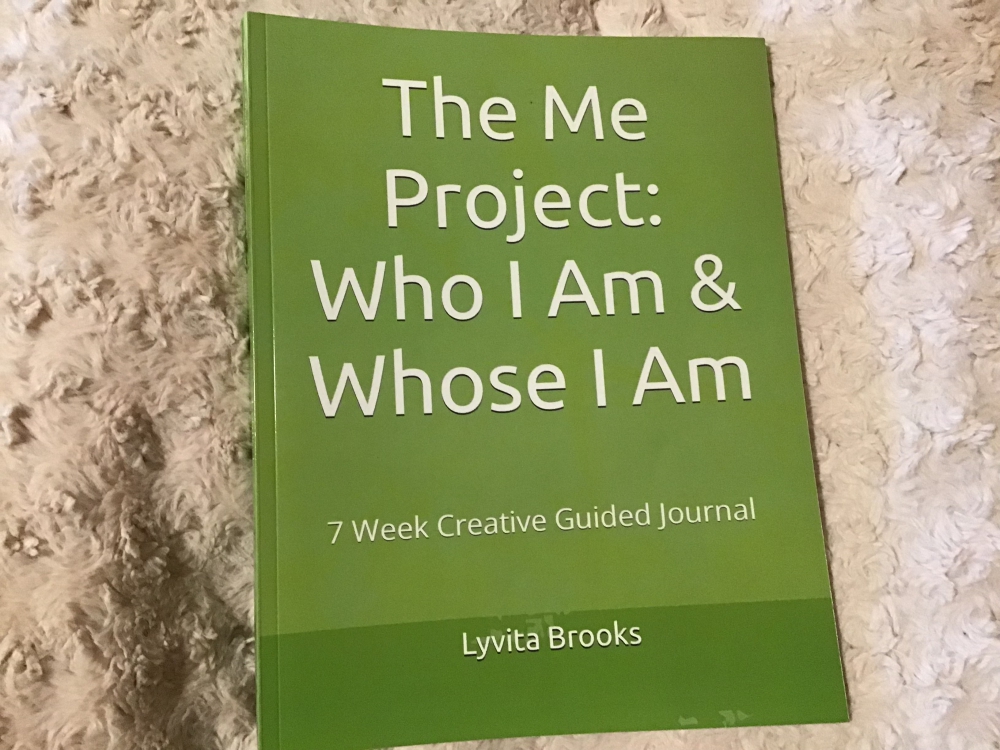 A Journal-Workbook that makes Bible Study Interesting!
4:55 – Introduction of Elad Shapira
5:50 – Definition of a Spiritual Formation Coach
12:40 – Elad shares how he to came to know Christ and what spiritual disciplines helped him grow in his walk with Christ.
14:35 – Elad shares the different tests he took to identify his struggles with prayer and Bible study which lead to being the Enneagram
16:05 – Elad shares struggles with imitating traditional ways of prayer and Bible study impacted him and what he does now
18:32 – What is an Enneagram
22:00 – Results of Lyvita's Enneagram Test
24:05 – Elad shares his struggles with prayer and Bible reading
27:40 – Myth Buster: Laziness vs ADHD
33:40 – Elad provides two Freebies
34:40 – Elad's words of wisdom
35:05 – Three tips Elad shares on how to practice silence, solitude, and Bible study rather you have ADHD or not
36:40 – Elad closing prayer
So until we meet again over the airwaves, intentionally and daily, hang out with Jesus.
Lyvita and Elad: Shalom!
Resources Mentioned on the Episode and suggested reading & social media handles:
Calls to Action:
Shalom!
Lyvita Brooks is on a mission to help believers focus on developing disciplines that allow them to fulfill God's call on their lives. You can connect with her on Pinterest and Instagram @hangingoutwithjesuspodcast but join her newsletter to receive managing tips, Prayer-A-Week, updates on future episodes and more support on your journey to being all God's called you to be.
As always, your thoughts are appreciated, so write comments by clicking on the button below. If you don't receive our newsletter, please consider subscibing here: Count Me In!