Lyvita Brooks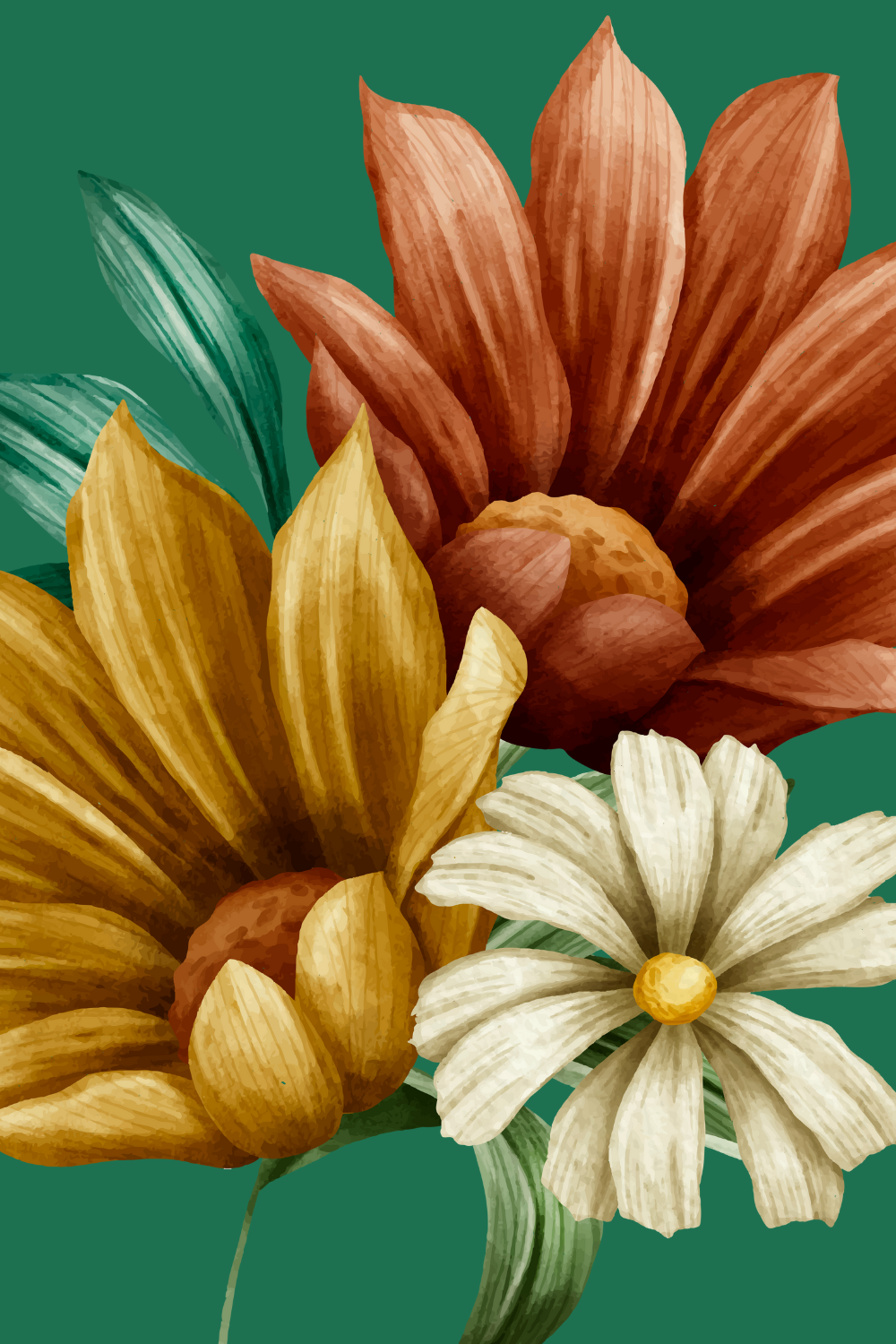 Lyvita Brooks is a book reviewer, Bible teacher and podcaster on a mission to help remove the clutter out of your life so you can see clearly who you are and whose you are, in order to Go & Do what God's called you to do. To learn more, get her unique newsletter twice a month.
Sign Up for Prayer-A-Week
recieve a new prayer in your inbox weekly
About Prayer-A-Week
Prayer-A-Week is a weekly written and audio prayer series featuring prayers by believers in Christ Jesus our Lord. Delieverd Thursdays at 6am(est). Includes biweekly The Me Project Academy Newsletter. Learn more if you'd live to particapte as a prayer for Prayer-A-Week or writer for The Me Project Academy Newsletter.
---
Welcome, to Prayer-A-Week which is produced through The Me Project Academy which helps you identify hindrances that block your growth in Christ and develop disciplines to help you remove them. I'm Lyvita Brooks, founder of The Me Project Academy and host of Hanging Out With Jesus Podcast.
Join me in prayer as we pray for our boldness in the Lord to be Truth-tellers.
LORD God, our desire is to please you. Oh that you would bless us and enlarge our borders. That your hand might be with us, Your children and you would keep us from harm (1 Chronicles 4:10). God, we pray you grant what we are asking and help us to battle against the lies of the devil and the enticing desires of this world according to your wisdom.
We partner with You, God Almighty, to do Your will, have Your way and timing in our lives. Teach us to live according to Your commands, precepts and statues so that we can be a sweet smelling savor in Your nostrils.
Teach us to know your timing and what to use when we are battling against our enemies. Help us not fear change or the deceit of our enemies. We want to embrace the knowledge of knowing that we are moving forward and growing as a believers because we are losing something to gain something greater in You.
Father God, lead us to the souls who need to know You and those Christians who are stuck in compliancy that do not want to reach their potential in you, as well as, the brokenhearted, and the weak so that we can share the goodness of our testimonies with them about You.
We pray for a fresh infusion of bravery on us, today. IWe want to be a voice of truth that helps anchor those what are saved and those souls ready for harvesting. We are an opportunity to bring souls to Christ. We ask that You back my boldness, here. We are truth-tellers. Give us the words to say, place them on our tongues, LORD God so we do not have to argue but simply say Your peace and move on.
LORD God give us 100% more of You. Open our eyes to more of Your provision, direction, protection, and fresh anointing from Holy Spirit. In Jesus name, Amen.
---
Previous Prayers