Lyvita Brooks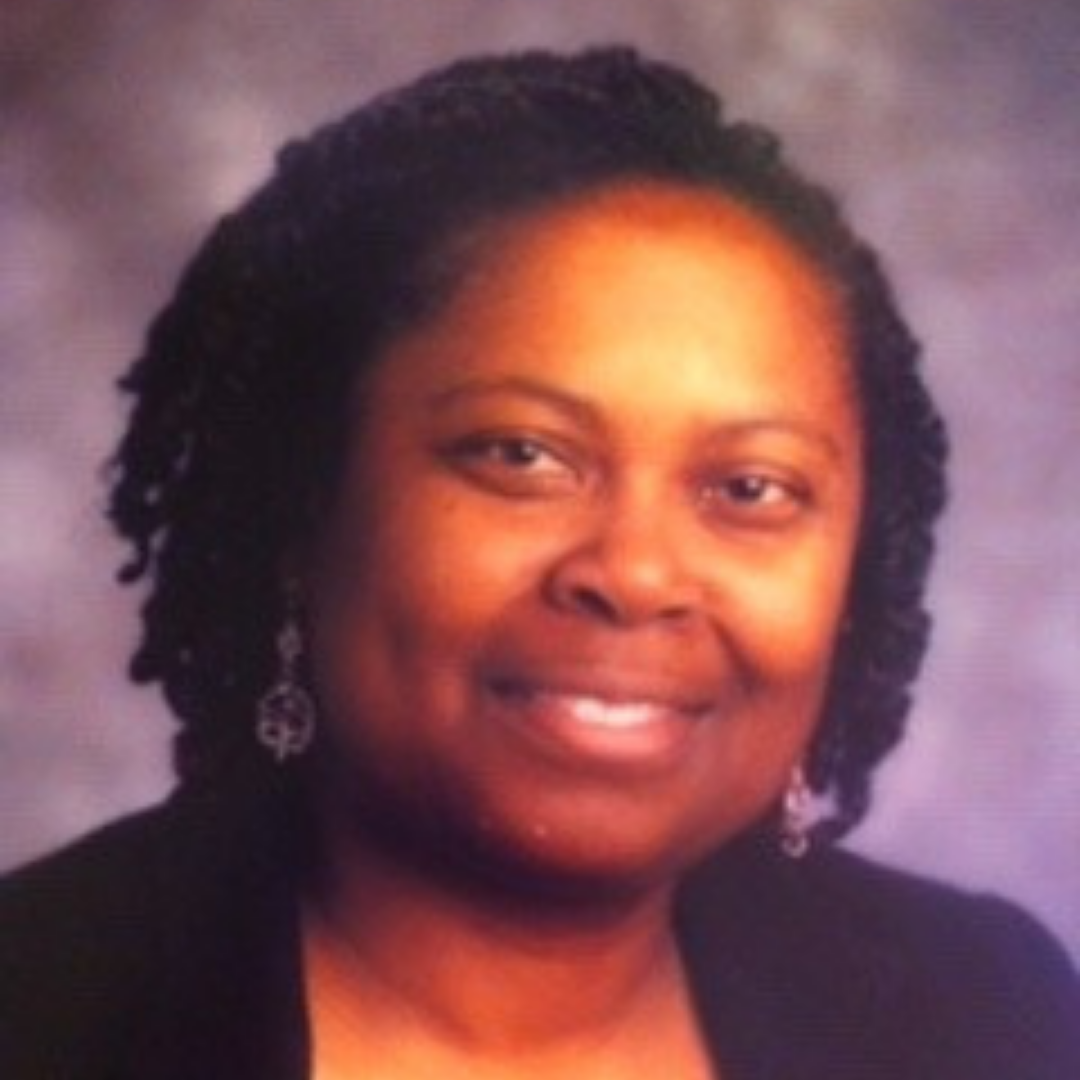 I'm Lyvita Brooks. Writer for The Me Project Academy newsletter. The newsletter provides practical tips to help you live a discipline life as you learn how to confront the things that hinder you from growing in Christ Jesus and moving forward. This prayer is centered around praying for and with those who have lost their love ones to shootings and a reminder that God is still with us, even when we can't see Him or feel His presence. Quitting is not an option.
Sign Up for Prayer-A-Week
recieve a new prayer in your inbox weekly
About Prayer-A-Week
Prayer-A-Week is a weekly written and audio prayer series featuring prayers by believers in Christ Jesus our Lord. Delieverd Thursdays at 6am(est). Includes biweekly The Me Project Academy Newsletter. Learn more if you'd live to particapte as a prayer for Prayer-A-Week or writer for The Me Project Academy Newsletter.
---
"Our Father God, it seems like we are living during the times when Jesus was born and the king was killing all the first born sons. Children, students, our youth are being shot and killed in schools, while playing in their neighborhood, for a piece of clothing, because of the color of their skin, or simply because someone isn't thinking clearly. Now our government is all up in arms trying to find a way to stop the shootings.
But Father God, you keep track of all our sorrows, and even collect our tears in a bottle (Psalm 56:8). You know our comings and goings and even the pain that rips through our hearts when we hear or experience the death of a love one through violence, especially the recent mass killings that have occurred in Texas, Philadelphia and other parts of our country.
Lord, I know that you know the plans for each and every person. And I also know we have a choice as to live your way, or the opposite. Help me and everyone praying with me right now to choose to live your way…to live according to your word in the Bible and be able to help draw others to you. Strengthen us, for we hurt and are in need of peace, protection, provision, and that knowing feeling that you are with us every step of the way, directing us in the way we should go as we lean on the Holy Spirit for guidance.
Also show us how to help our fellow man (Galatians 6:2 & Romans 15:1-2), so that we can encourage the believers and draw non-believers to accepting you as Lord.
Save those who have a crushed spirit because their heart is broken (Psalm 34:18). We cannot see good right this second, but we know that there are brighter days coming. You said so in your word (Ecclesiastes 3:11) and that's what we cling to.
We cast all our anxieties and cares unto to Jesus Christ for He loves us and hold tightly to Your Word, seeking peace in the mist of all these massive shootings and not allowing fear to overtake us. We will continue to spread the Gospel, and lead as many people to Christ as possible, because the brighter day is coming in You.
For you are our help, our deliver, and our God, and you will take care of each and every one of us. You love us. In Jesus Name we pray, Amen."
---
Previous Prayers