Lyvita Brooks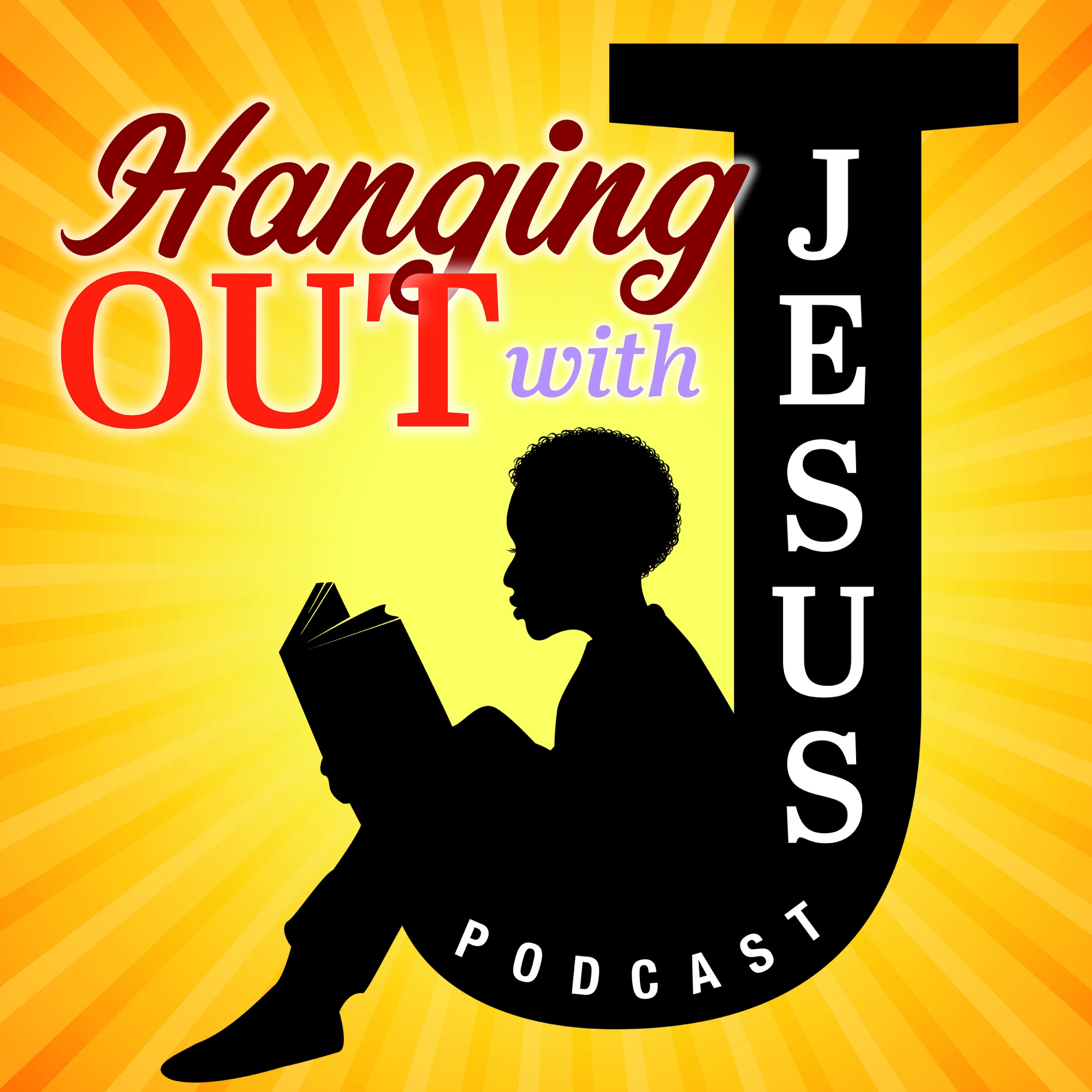 I'm Lyvita Brooks, host of Hanging Out With Jesus Podcast and a free newsletter to help you keep your focus of God, in Christ. When you need healing, cry out to God because He hears you. Even if He doesn't come the way you want, remember Paul in the Bible didn't get his way when he prayed for God to take away his infirmity. He kept moving forward in the Lord. The same is true for you. Keep praying and doing what God's called you to do. Never quit!
Sign Up for Prayer-A-Week
recieve a new prayer in your inbox weekly
About Prayer-A-Week
Prayer-A-Week is a weekly written and audio prayer series featuring prayers by believers in Christ Jesus our Lord. Delieverd Thursdays at 6am(est). Includes biweekly The Me Project Academy Newsletter. Learn more if you'd live to particapte as a prayer for Prayer-A-Week or writer for The Me Project Academy Newsletter.
---
"Jehovah Rapha, The LORD that heals, we cry out to you for healing. We need Your help. You are the God who can remove our infirmities and do miracles. Our trust, hope, faith, and future is in Your hands.
Father God, we are not perfect and repent of the very sins we have committed. We are not worthy to even ask for healing but we serve You and You tell us in Your word to come to you, to ask and it shall be given to us, to seek and we shall find, to knock and the door shall be opened unto us. We are heard LORD, asking for healing.
Father, we aren't just asking for ourselves but for others who have cancer, heart diseases, autoimmune diseases, rare diseases, alzhemimers, broken bones, liver disease, chronic kindey disease, diabetes, those on dialysis, joint pain and specifally for (now you share).
Forgive us of our sins, wash us in the blood of the Crucified One, purge us with hyssop, renew a right spirit within us, and heal us from our infirmities and our love ones from theirs. It is through the power of the Holy Spirit that we pray this prayer because of His guidance we seek Your face, knowing that You hear our prayers and will heal us.
And Father God, not by our will, but Your will be done.
It is in Jesus' Christ name that we pray. Amen."
---
Previous Prayers