Lyvita Brooks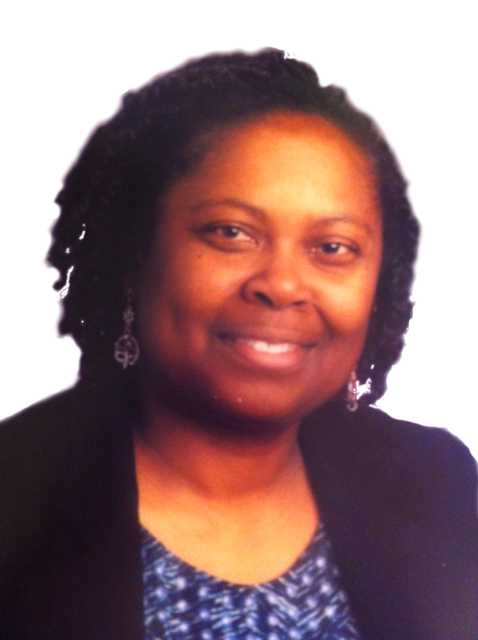 I'm Lyvita Brooks. Join me in prayer for those who feel powerless. My focus is on increasing more laborers, believers in the harvest that is to go and do what God's called them to do.
Sign Up for Prayer-A-Week
recieve a new prayer in your inbox weekly
About Prayer-A-Week
Prayer-A-Week is a weekly written and audio prayer series featuring prayers by believers in Christ Jesus our Lord. Delieverd Thursdays at 6am(est). Includes biweekly The Me Project Academy Newsletter. Learn more if you'd live to particapte as a prayer for Prayer-A-Week or writer for The Me Project Academy Newsletter.
---
Oh LORD, God of my salvation, I cry out to you. Let our prayer come before you, incline your ear to our cry. For our world is full of troubles, wars, pestilences, destruction, fears, hopelessness, lost souls and not enough laborers in the harvest.
Make haste, O Lord to deliver us; to deliver the Ukraine people; to unhardened the heart of President Vladimir Putin and give him a heart of fresh towards the Ukrainian people; to deliver those who are lost in mental illness and thinking that they are not valued or are powerless; to deliver the broken hearted from contemplating suicide as an alternative.
Bring forth your laborers, who were designed for such a time as this to do what You have called them to do and do it standing strong and courageous. Let them fear more of what would happen if they didn't follow you, and kneeled to the fears of this world and its propaganda. Our mission, believer's mission, is to draw more souls to Christ. Help us to not shrink under the pressures that come with our calling but to be included as believers, who are going forth and doing, what you called us to do. Boldly, courageously, by the power of the Holy Spirit leading us, and in the name of Christ Jesus our Lord.
For Lord you hear the needs of your people. May all who seek you rejoice and be glad in you. May those who love your salvation say evermore, "God is Great!" For you are our help and our deliver, O LORD, do not delay! Come Quickly. In Jesus Name, Amen.
Saints, now go in peace, Shalom.
---
Previous Prayers