Lyvita Brooks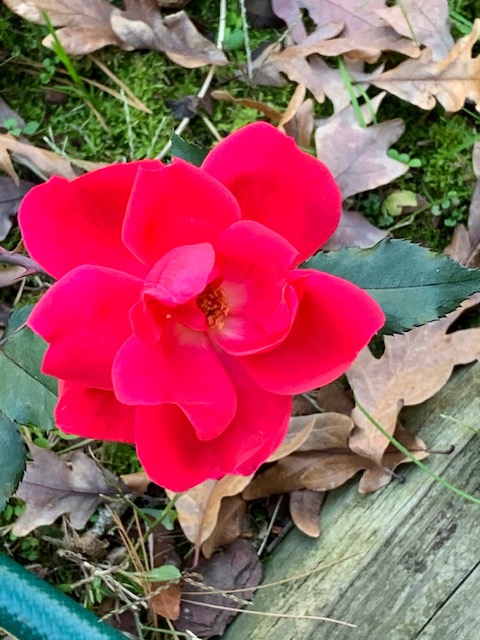 As believers we are tasked to share the Gospel with all, but sometimes we don't know how to share, lovingly the Gospel with all. Here's a prayer to get you started in the right direction. I'm Lyvita Brooks, founder of the Me Project Academy with Bible classes and books to help you navigate through the hinderances of moving forward in Christ because your own insecurities about an issue. Get the free newsletter below that comes with Prayer-A-Week to help you confront hinderances holding you back
Sign Up for Prayer-A-Week
recieve a new prayer in your inbox weekly
About Prayer-A-Week
Prayer-A-Week is a weekly written and audio prayer series featuring prayers by believers in Christ Jesus our Lord. Delieverd Thursdays at 6am(est). Includes biweekly The Me Project Academy Newsletter. Learn more if you'd live to particapte as a prayer for Prayer-A-Week or writer for The Me Project Academy Newsletter.
---
"My Heavenly Father, we are beginning to see a spiritual wave of sexual immorality that is effecting our children, love ones and this world around their sexual identity, homosexuality and lesbianism.
You have commissioned those who live by the Spirit to go and restore the person who are caught up in a sin and do so gently, according to Galatians 6:1-2. In which you also say 'But watch yourselves, or you also may be tempted. Carry each other's burdens, and in this way you will fulfill the law of Christ. Which is to bring those that are lost back to the full knowledge and truth of Christ Jesus.
Teach us, those who live by the Spirit, how to speak gently about being dominated by the sinful nature and thinking on sinful things, to the LBGTQIA+ without being offensive and turning them away from You but towards You. Let us, Christians, not be a sore spot or area of contention to the LBGTQIA+ individuals but the people who have the truth and can lead them to the very one that can help release them from the grip of indulging in these sins.
LORD God, show us how to walk in the Spirit that will reflect the love of Jesus without agreeing with what they are doing or get caught up in the sin. Our mission is to bring them to Christ and just as it is for us, to come to Christ, we are daily letting go of those sins that so easily beset us. Teach us, show us, enlighten us on how to do the same for the LBGTQIA+ individuals. Because Romans 5:8 reminds us that You demonstrated Your love towards us, that while we were still sinners, Christ died for us. For us all!
For by grace we are all saved and it is a gift from God. Help us to share this gift with all, lovingly and without fear or backing down on what we believe in Your word.
In Jesus' name we pray. Amen."
---
Previous Prayers