Lyvita Brooks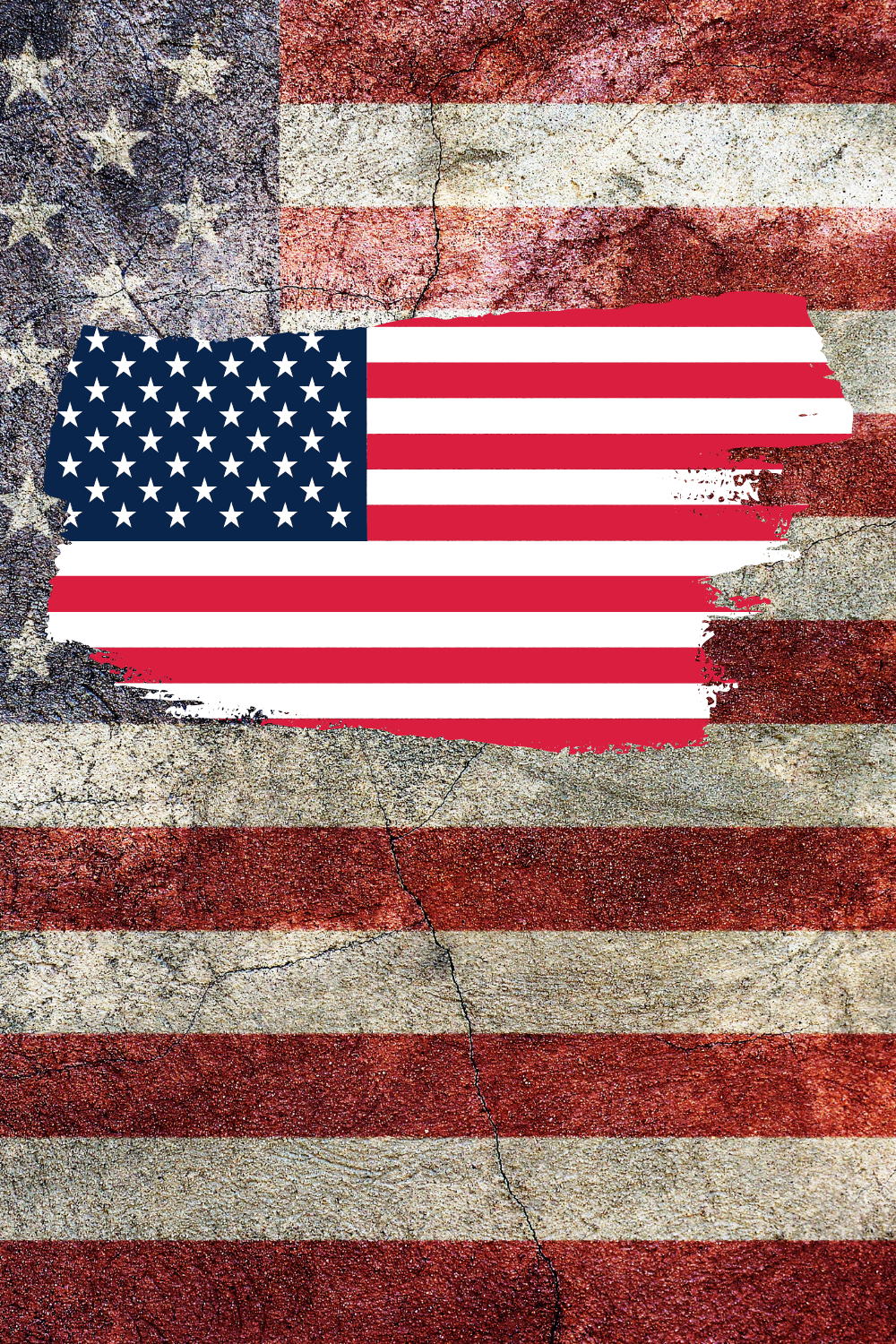 Lyvita Brooks is a book reviewer, Bible teacher and podcaster on a mission to help remove the clutter out of your life so you can see clearly who you are and whose you are, in order to Go & Do what God's called you to do. To learn more, get her unique newsletter twice a month.
Sign Up for Prayer-A-Week
recieve a new prayer in your inbox weekly
About Prayer-A-Week
Prayer-A-Week is a weekly written and audio prayer series featuring prayers by believers in Christ Jesus our Lord. Delieverd Thursdays at 6am(est). Includes biweekly The Me Project Academy Newsletter. Learn more if you'd live to particapte as a prayer for Prayer-A-Week or writer for The Me Project Academy Newsletter.
---
Welcome, to Prayer-A-Week which is produced through The Me Project Academy which helps you identify hindrances that block your growth in Christ and develop disciplines to help you remove them. I'm Lyvita Brooks, founder of The Me Project Academy and host of Hanging Out With Jesus Podcast.
Join me in prayer for the United States of America.
"LORD our God, we live in a country that is ever changing and not in a way that is honoring to you. Lies flow from people's mouths like water from a fountain. All they need is someone to turn them on. Even Your children have lied or are lying. Forgive us. We were wrong and confess our faults. (Moment of silence for confession) Help us to be more truthful.
Help us to not only be truthful but to stand up for what is right, without exaggeration and looking for a pat on the back. Help Your children, us, to be a light in the mist of this world. Show us how to take a stand and battle against all the laws, legislations, amendments changes that are a direct attack to our religious rights, freedom of speech and freedom of choice.
Our country was founded on You God. Help our politicians, government workers, those in the Senate, Congress, Mayor's office, Representative's Office remember that they are in office to protect all our rights and not just those who are shouting the loudest. Help Your children be a force for unity in this broken world, but first help us become unified. In Jesus Name, we pray, Amen."
---
Previous Prayers